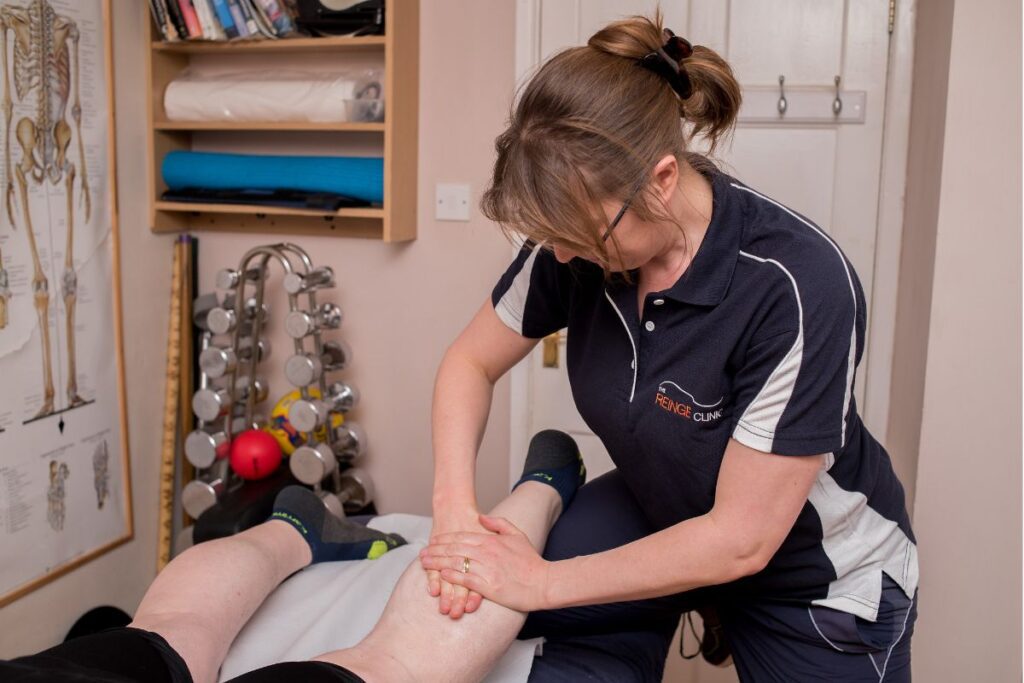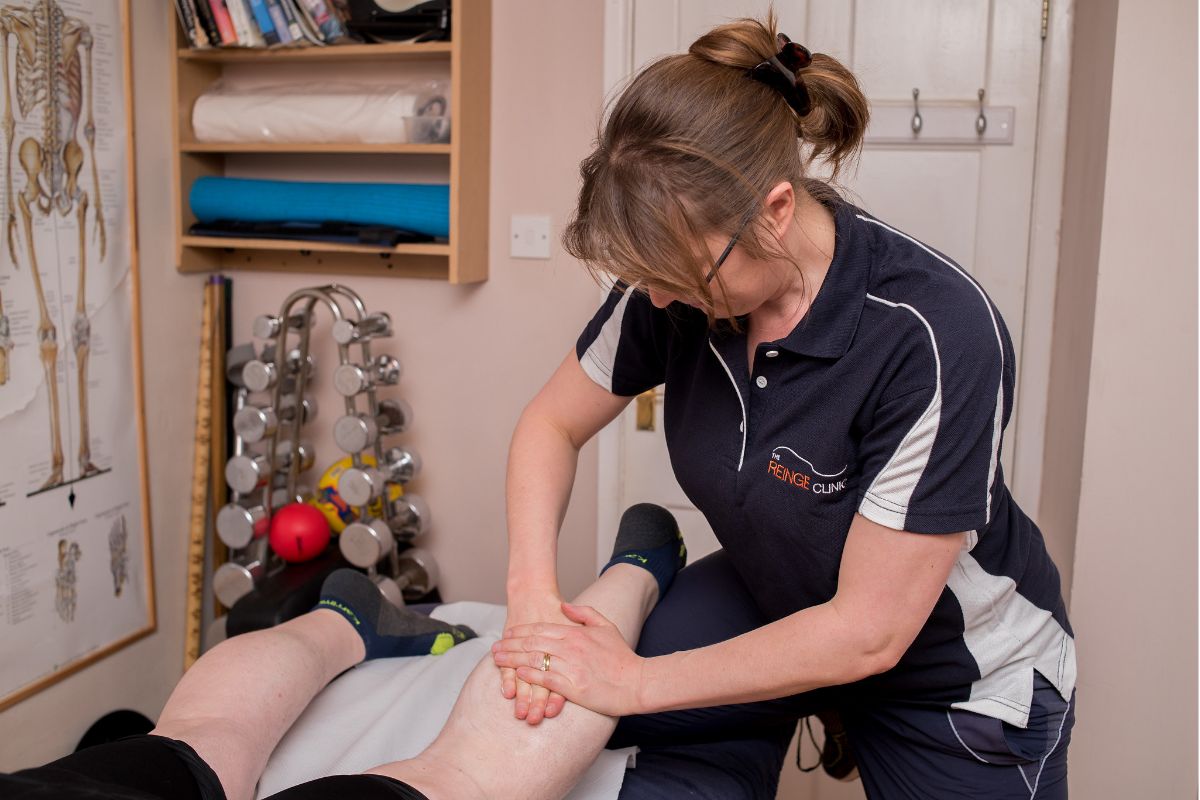 Our skilled therapists in offer effective Sports Massages in Solihull that focus on deep tissue massage, aiding muscle restoration and maintaining the body in optimal health. The outcomes of loosening and rebalancing tight muscles are truly remarkable. Experience the expertise of our Sports Massage Solihull therapists for optimal muscular well-being.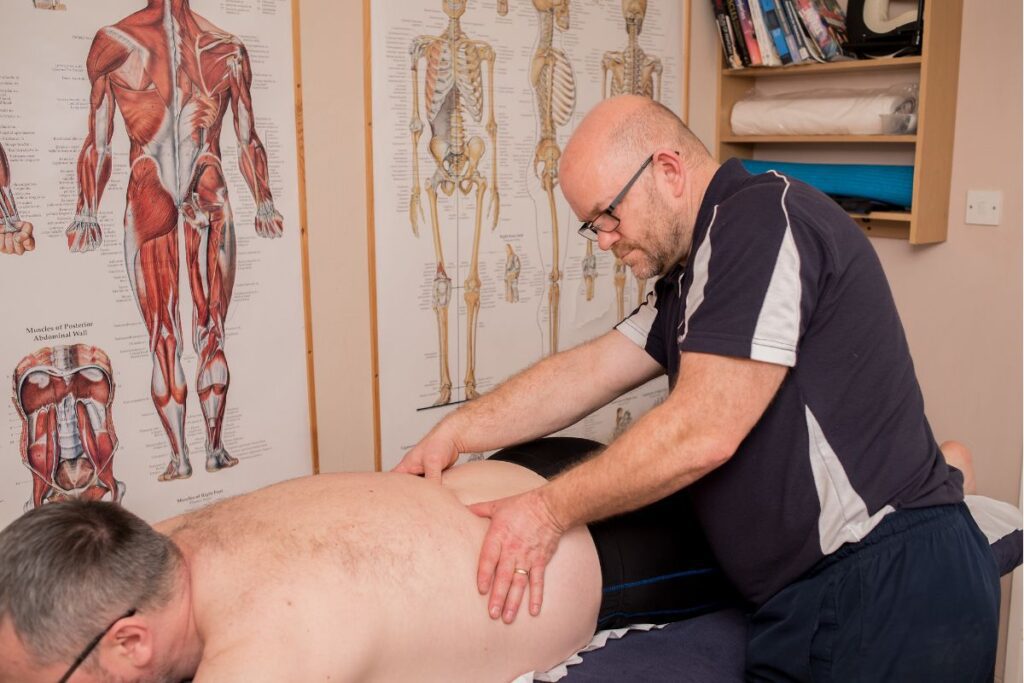 Conveniently situated just a few miles outside of Solihull, our perspective on Sports Massage is unusual. We delve into the underlying causes of muscle tightness to ensure a lasting impact through targeted treatment.
Beyond serving exercise enthusiasts, Sports Massage Solihull extends its benefits to everyday aches and pains. For example, perhaps you deal with persistent headaches. Often, these are a result of tense shoulders caused by prolonged desk work, or constant mobile phone use. The strain on muscles at the back of your neck can be immense especially when your head and shoulders head into a forward position.
These neck and shoulder muscles connect to the base of your skull. When your skull shifts forward, these muscles become stretched. While the tension is noticeable at the back of your neck, the solution is to  release the muscles on the front of your neck. This encourages your neck to return to a more neutral position, thereby releasing the muscular tightness.
When we later release the tightness in your upper shoulders and the back of your neck, the relief achieved is more likely to be sustained over time. 
Why do we give exercises?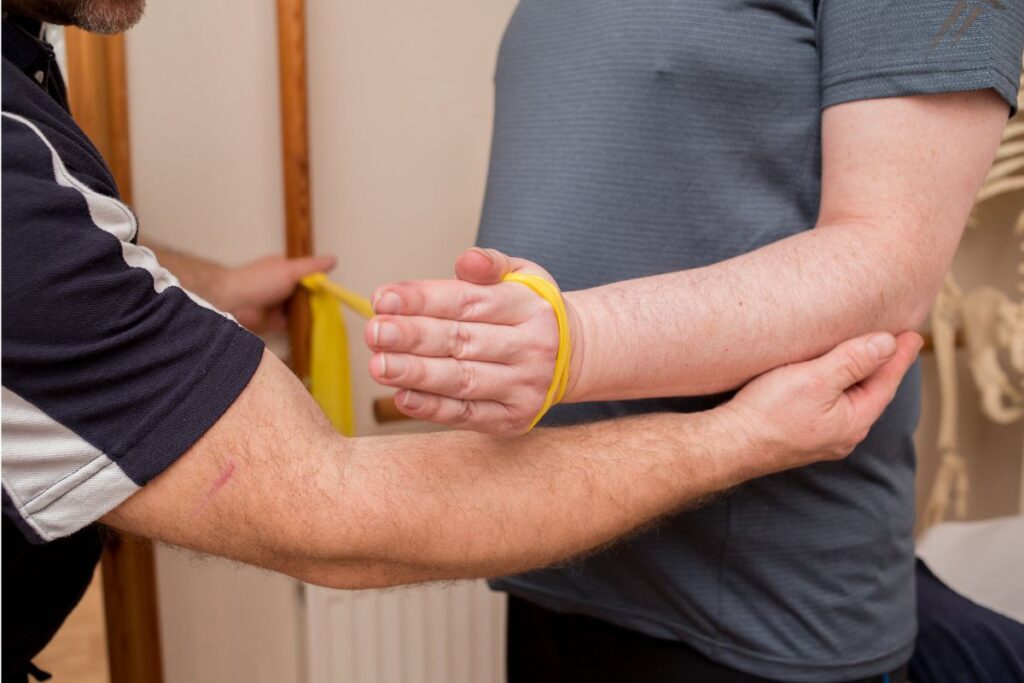 While Sports Massage offers immediate relief, its effects can sometimes be fleeting. You might feel a brief relief, only to have that familiar tightness return within a week. This pattern emerges because conventional Sports Massage primarily aims to relax muscles, without addressing their muscle memory.
Over time, your muscles grow accustomed to their existing position. When we introduce Sports Massage to adjust this position, the muscles may gradually revert back to their previous state. The muscle associates strength with its former position and interprets weakness with the new position.
In our Sports Massage Solihull sessions, we offer a different approach. In addition to loosening the muscles creating the tightness or pain, we reinforce the new position by incorporating targeted strength exercises and stretches.
Through a series of Sports Massage sessions, combined with strengthening exercises, your body will gradually adapt a feel strong in its new alignment. This integration ensures that the benefits of your massage near Solihull are long lasting, delivering the lasting relief you seek.
Frequently Asked Questions about Sports Massage Solihull
Depending which area you are having massaged, we would ask you to bring some shorts and a crop top. If possible, it is best of you don't wear a sports bra. 
Find out more about Sports Massage here.
All our Sports Massage sessions are 50 mins long. We do spend some of this time checking your history and doing a quick posture check to ensure we loosen the correct areas. 
No, we will provide a towel if one is required. Sports Massage is different to a holistic massage session, so a towel is not always needed. We will always  preserve your modesty with a towel, should one be needed for the specific body part we are loosening. 
Learn more about Sports Massage in Solihull