What Our Clients Say About Us
Some of our lovely clients have been happy to share their experiences of our clinic with you. We are so grateful to them for allowing us to use this information.
Due to various injuries from my ankle, to knee to hips, I have gone to see both Gina and Ian over the years, and I can't recommend them enough. They are both lovely and highly professional, and after a period of regular sessions most of my injuries are now ok.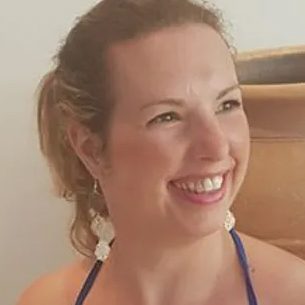 Our wonderful client Mary Cook, who sadly lost her battle with Cancer in 2019, talks about her treatments with Ian.
At the beginning of 2016 and after 40 years of chronic nerve pain to the spine and lower limbs caused by a failed medical procedure in 1969 I was struggling to walk about or drive. After many visits to Frenchay Pain Clinic and after consulting numerous and diverse specialists my prognosis was extremely grim probably ending in being wheelchair bound. Fortuitously I visited Gina Reinge. I had absolutely no expectations, but after studying my MRI scan and examining my body, I was pleased to be able to report that after a few treatments, within weeks, the pain to the coccyx (which was the worst area) had all but disappeared. Gina is refreshingly honest and the results she has achieved with me are incredible and noticed by my friends and family. I cannot speak highly enough for the way that my quality of life has improved since I first saw Gina.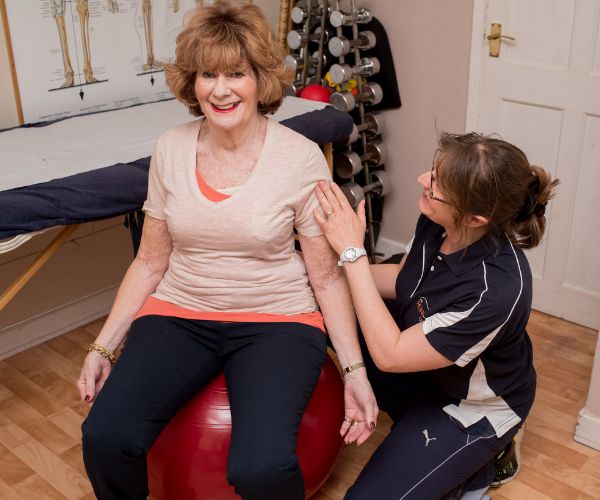 Our client Brian Turner talks about his treatments with us. His hobby is competing in side car racing.
Our Client Jenny Bowen, talks about her treatments with Gina. Jenny is a recreational tennis player as well as a walking guide working in Africa for her company Sence Africa
Erik Downey - GB Triathlon
As a G.B. Age group Triathlete I have used Ian's services for several years. He is very efficient at finding the cause of the problem and also treating the symptoms. I initially sought help for stress fractures and with his assistance was able to overcome these and compete in 6 Ironman events without any major injury issues. During my build phase I would attend Ian's clinic on a monthly basis to ensure my body was given a once over. Ian would be able to spot minor issues and imbalances before they became a problem allowing to continue my training. Thank you Ian for helping me achieve my goals. The only advice I can give is don't delay seeing Ian as the problem is unlikely to go away on its own.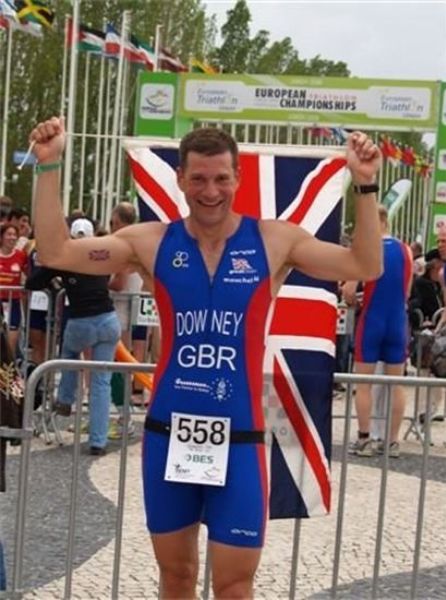 I am an outdoor activities instructor and coach specialising in canoeing and kayaking so I need to fit and active enough to look after my clients. Ian has kept me mobile on several occasions following back problems and a frozen shoulder. After these emergency interventions he has provided exercise regimes to completely restore movement and strengthen the weakened areas to help prevent recurrence. I can now try any canoeing or kayaking I wish without fear of hurting myself again. Not bad when I have, at times, despaired at times of continuing in the sport I love.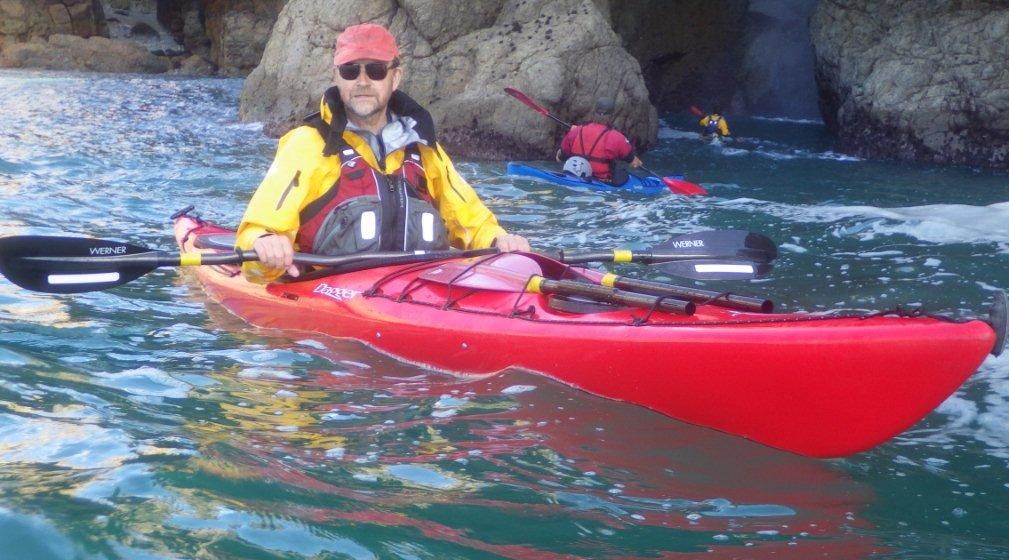 Our Client Mark Spence, talks about his treatments with Ian.
Jason Lammie - Ultra Runner
My injuries were compounded after seven years of throwing money at Phyisotherapists. Running was painful and nowhere near the pace I was. I rang Ian in March with the view that it would be a few months out of running. Ian performed a gait assessment and identified the issue immediately. Although I have a long road ahead, I have run more monthly mileage than I have for the past three almost four years… He's worked nothing short of a miracle. I would recommend this clinic over most in the region & I've been to a few.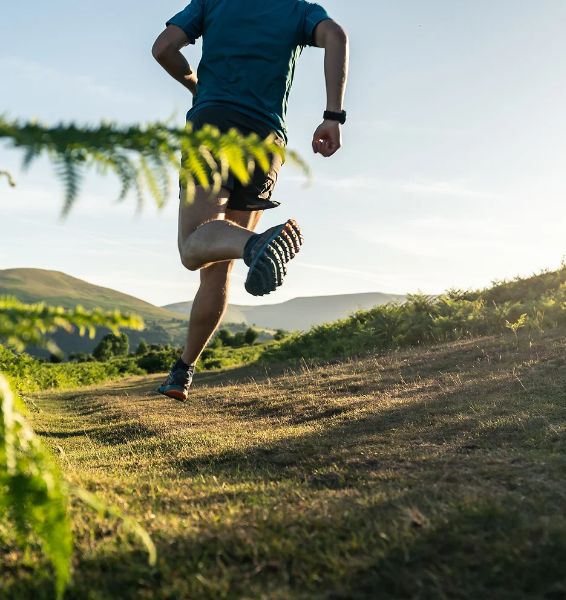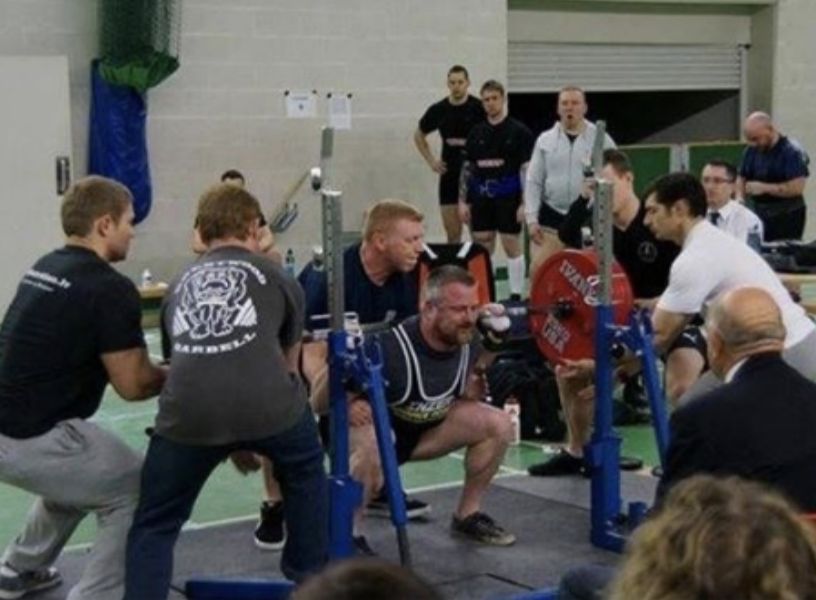 Portishead BDFPA British & European powerlifting record holder. World record holder age group Squat
I'm no spring chick, all but 50 now but still compete at an international level in powerlifting. Not a common sport but none the less very competitive and to my name have numerous British, European and World records. However, unlike the younger lifters, when I hurt myself, which I inevitably do, I don't get over it in a day and need assistance, rehabilitation and exercises. So far I have always been able to be fixed, and my biggest mistake; not seeing Ian or Gina straight away inevitably delaying the fixing process. So whether you are a sports person, or suffering with pain or mobility don't put it off. The sooner you see Ian or Gina the sooner you will be on the road to recovery.
Went to visit Gina with a bad back and hip pain due to a old accident, she had time to fully explain my problems. After a full in depth assessment (something the NHS failed to do), showed me some stretching exercises. After some massage I was able to carry on my job again. Highly recommended.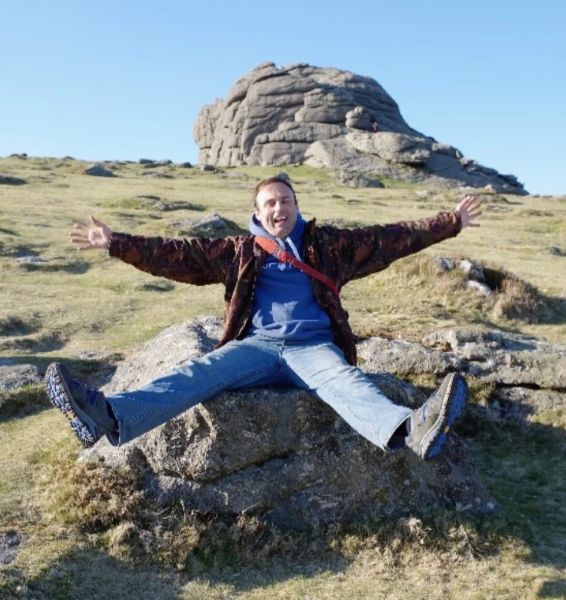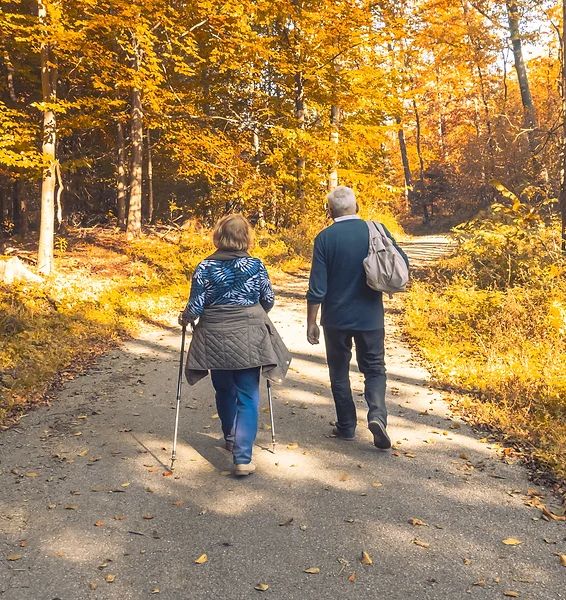 You don't need to be sporty to benefit from seeing a Sports Therapist. Gina is helping me correct bad habits that started with my shoulder surgery decades ago. It's tough when she tells you how many things are wrong but amazing when they start to come right. I'll never be sporty, and don't want to be, but I have much more energy and better quality of life since she started sorting me out.
Gina has become my 'go to' physio for all my niggles brought on by too much travelling and some bad habits picked up over the years! I enjoy her no nonsense approach that addresses so much more than the specific joint or muscle causing me discomfort and the exercises she tailors for me while I am away travelling which has really helped me over the years.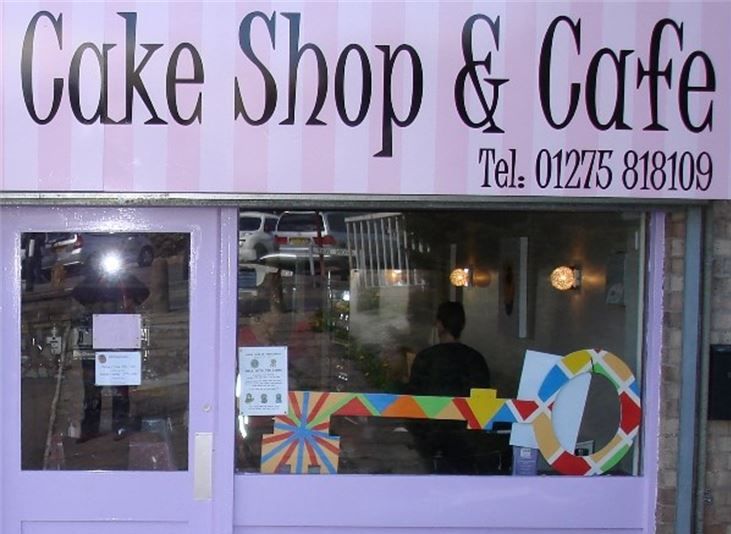 I came to see Ian on recommendation of my husband after being in a lot of pain with my feet and also having a numb little toe and having had no luck with a number of other people. He diagnosed me with having a trapped nerve in my hip causing the numb toe, he worked on it for a just couple of minutes and it improved! He then gave me 'homework' exercises to do and after three visits I was back to normal. I still can't believe that it wasn't picked up on by anybody, Ian was the first person to look beyond my foot to find the problem. As for my painful feet which turned out to be Plantar Fasciitis, he worked wonders on those too.
Gina has become my 'go to' therapist for all my training niggles and injuries as well as for many of my clients. I enjoy her no nonsense approach that addresses so much more than the specific joint or muscle causing me discomfort. I tend to learn a lot from each appointment and I am convinced it has helped both my running as well as my own work with personal training clients. Gina keeps me running and keeps me working – both of which I love, so I thoroughly recommend her. I even recommend a visit even if you're not injured! She can help you improve your posture and technique as well as help with race recovery.