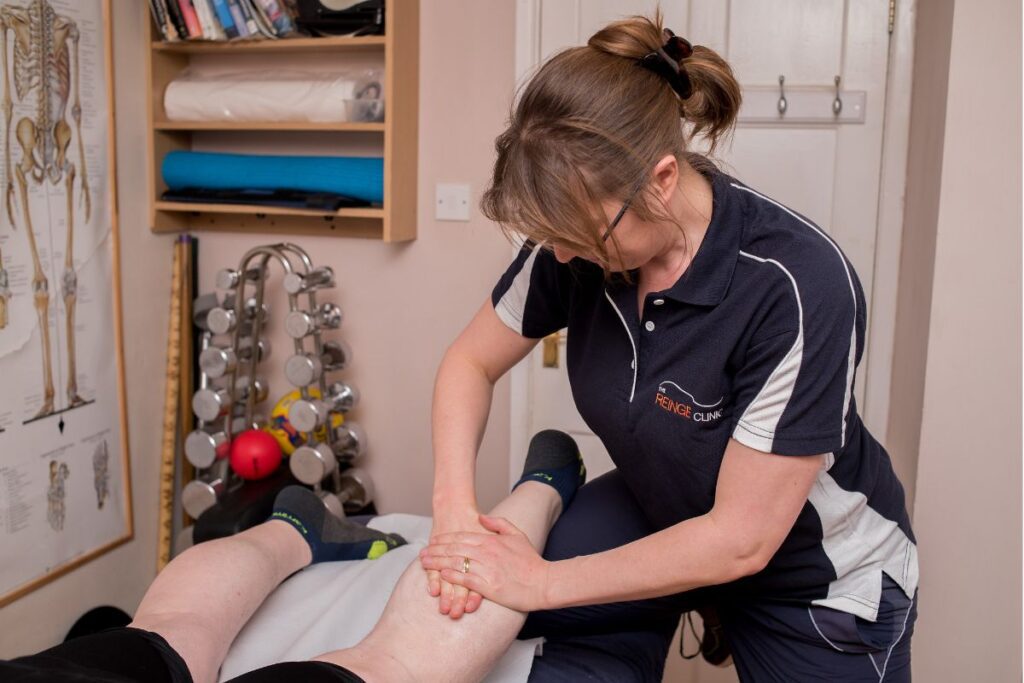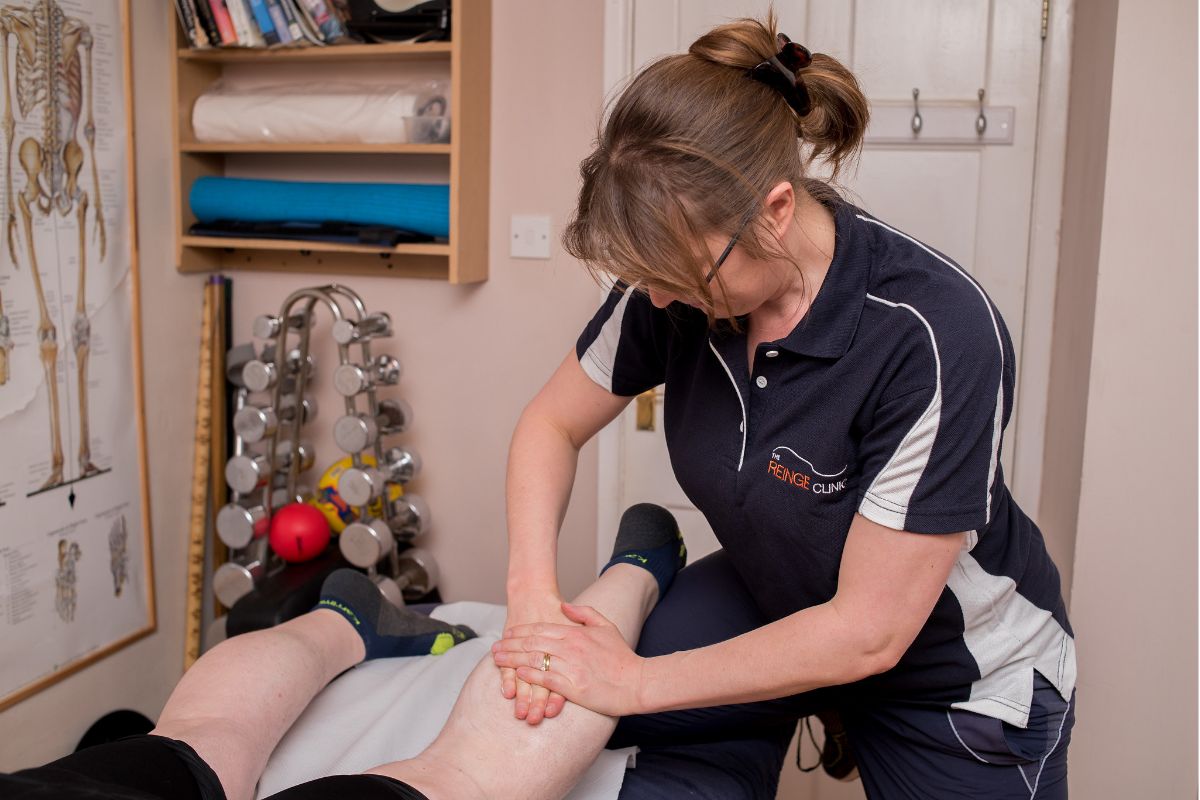 Sports Massage is essential for keeping injuries at bay. This is a deep massage which can work on individual areas or the whole body. Not just for sports people, anyone can benefit from a regular Sports Massage.
During a massage session we can feel for any imbalances in your body and advise on any issues starting to show. Not just for Sports people, massage is a great way to maintain for your body keeping you in top shape. ​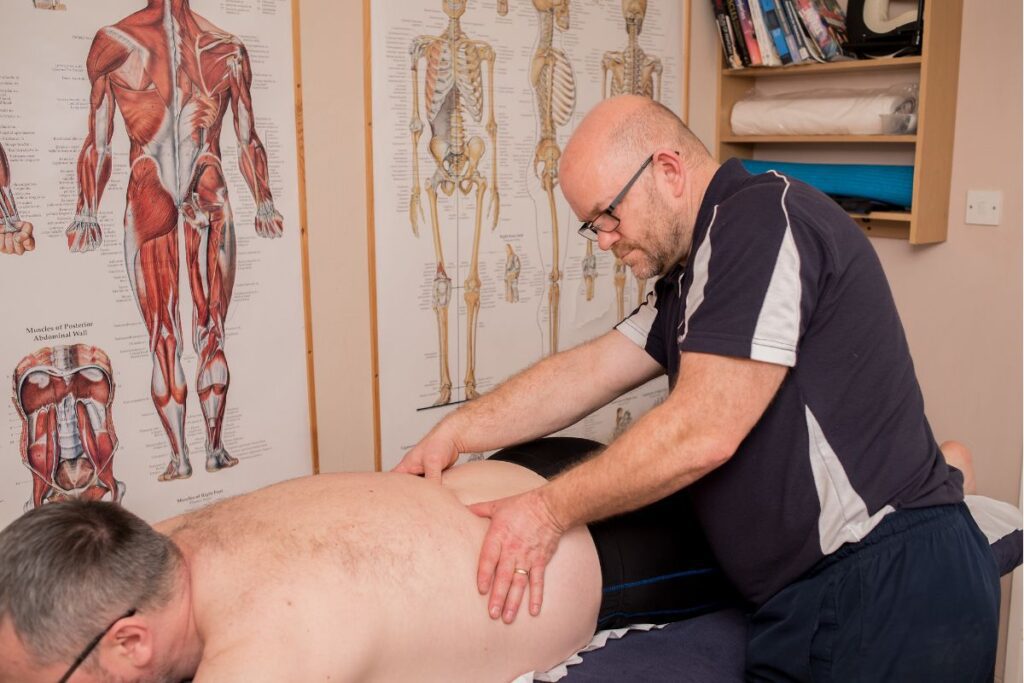 At the Reinge Clinic, we approach Sports Massage slightly differently. We listen to your complaint and ensure we loosen the right muscles to give a long term effect. ​
For example, let's say you had a tight back. Tight backs can be caused by a rounding of the shoulders, creating tension in the upper back, or a tilted pelvis, creating tension in the lower back. ​
We could just loosen the back, but we haven't removed the reason for the tightness, so within a few days, the tight back will return. If we loosen the front of the shoulders, to help them return to the correct position, before we loosen the upper back, there will be a longer term response to the Sports Massage. ​
Similarly, if your pelvis is tipped forward, from too much sitting, we would start by loosening the front of your legs, allowing your pelvis to return to a more neutral position. Meaning that when we loosen your back, it is more likely to remain loose.
Why do we give exercises?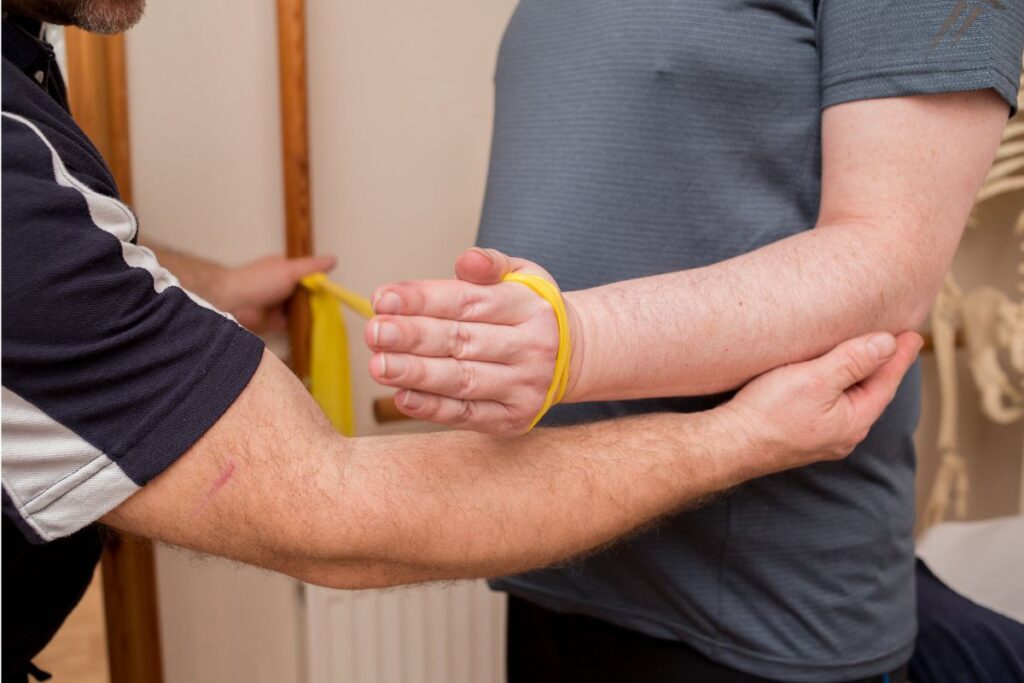 The biggest complaint that we hear about Sports Massage, is that you feel great for a short while but after a week or so you just feel tight again. This is because a massage only loosens muscles, it doesn't alter your muscle memory. ​
Over time, your muscles get used to the position they are in and if you alter this position through massage, the muscle will, over time, try to return to that position. The muscle feels strong in its old position and weak in the new position. So we reinforce the new position by giving you a strength exercise and often a stretch.
After a few massage sessions with the strengthening in between, the body will learn to feel strong in the new position and your massage will then last.
Frequently Asked Questions about Sports Massage
Depending which area you are having massaged, we would ask you to bring some shorts and a crop top. If possible, but is best of you don't wear a sports bra. 
Find out more about Sports Massage here.
All our Sports Massage sessions are 50 mins long. We do spend some of this time checking your history and doing a quick posture check to ensure we loosen the correct areas. 
No, we will provide a towel if one is required. Sports Massage is different to a holistic massage session, so a towel is not always needed. We will always  preserve your modesty with a towel, should one be needed for the specific body part we are loosening. 
Learn more about Sports Massage
What Our Clients Say About Us?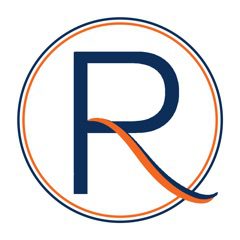 Fiona Robinson
November 21, 2022
Really nice experience ( apart from elbow in hip…ouch)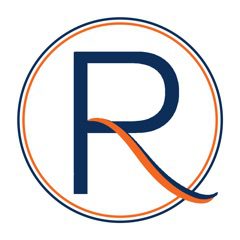 Neil Jones
September 5, 2023
Very knowledgeable and take time to listen, explain, treat and give and encourage exercise. Probably the best in the SW and will be a asset to Kenilworth so we will travel here to continue our treatment.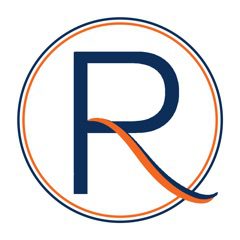 Ella Jude
September 5, 2023
Both Gina and Ian have given support when I have experienced pain due to a long term health condition. Both are very friendly and knowledgeable.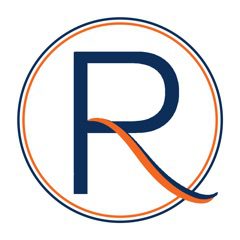 Sarah B
September 5, 2023
Fabulous service from Gina. Great advice, clear guidance on home care and supportive on going treatment plan. Thanks so much for your care, support and attention to our needs.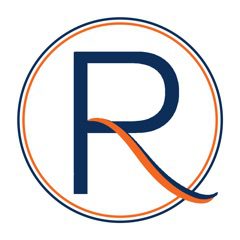 Nick Bull
September 5, 2023
I'm a Barber and along with that had lots of back trouble. Gina at The Reinge Clinic helped to ease these pains through deep tissue massage and made it so much easier for me to stand at work. I'd always advise anyone to check them out if I'm a similar position. Good luck back at home.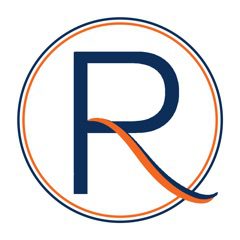 Rob Wilding
September 5, 2023
I went to Gina at Reinge with ongoing shoulder issues. Due to past experiences I was skeptical of physio work, but Gina was fantastic: patient, friendly, and put's everything in layman's terms so I could actually understand what was actually going on. She also identified a long-term undiagnosed issue (which many other 'specialists' have failed to even note before) within one session. After a few sessions, my shoulder is improving! Highly recommend to anyone.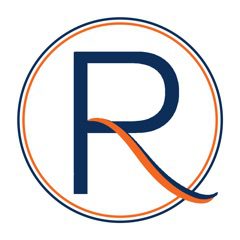 Nick Lawton
September 5, 2023
I am a keen cyclist and runner. I visited the Reinge clinic as a result of continued tightness and discomfort in my IT band. Gina was fantastic. Her approach was friendly and professional. She had fantastic knowledge and was able to articulate this in a way that was easy to understand. Gina was focused on addressing the underlying causes of the injury and providing long term solutions. I would highly recommend the reinge clinic for both injuries and ongoing maintenance.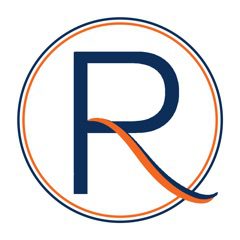 Scott Brookes
September 5, 2023
5 stars for Ian! Deciding to get physio after an injury can be a daunting prospect, especially when trying to find someone who you can trust to take you from being in chronic pain and not being able to move, to moving in the right direction. Ian is extremely passionate about the mechanics of the body and isn't phased by taking on someone with a badly herniated disc. I was told that surgery was looking likely, but I wanted to try all other options first as surgery was no guaranteed silver bullet. Ian has been extremely supportive with explaining the issues, deciphering MRI scans and providing a tailored set of key stretches, both face to face and via videos to help in my road to recovery. I am back now cycling and swimming (better than i was before my injury!) and while i am less dependent on intense sessions with Ian, I am still a regular client as daily life still puts pressures on my body that need a professional to reset. I highly recommend Ian to anyone looking for injury recovery or general physio support, but also for anyone looking to change their mindset towards investing time and effort into trying to future proof their bodies from the risk of issues.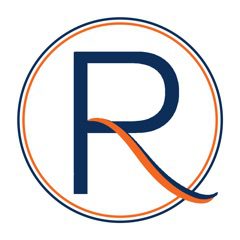 Ciprian Ormenisan (Chip)
September 5, 2023
I used The Reinge Clinic to help me with my gait as I was training for the London Marathon. My running technique was all wrong, but with their help, it improved significantly, and I finished my first marathon at the age of 46. The sports massages kept me in top form and free from injuries. I would give them 5 stars and will definitely return to them in the future!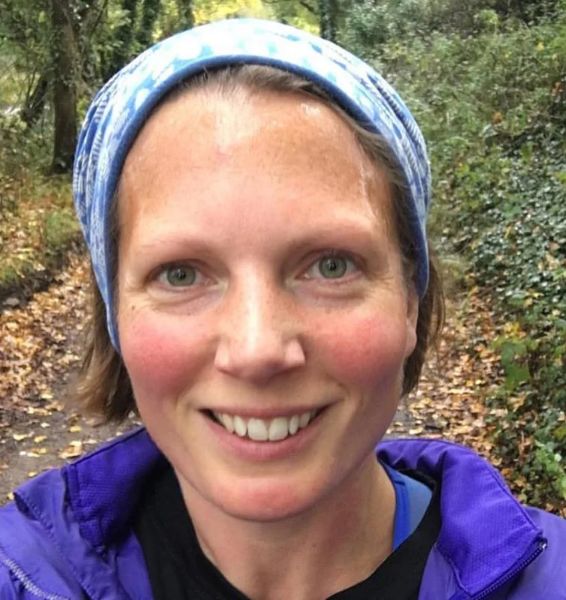 Lesley Waldron
September 5, 2023
Gina has become my 'go to' therapist for all my training niggles and injuries as well as for many of my clients. I enjoy her no nonsense approach that addresses so much more than the specific joint or muscle causing me discomfort. I tend to learn a lot from each appointment and I am convinced it has helped both my running as well as my own work with personal training clients. Gina keeps me running and keeps me working – both of which I love, so I thoroughly recommend her. I even recommend a visit even if you're not injured! She can help you improve your posture and technique as well as help with race recovery.