Physiotherapy | Sports Therapy | Sports Science
We are experts at eliminating your pain and we do this by getting to the root cause.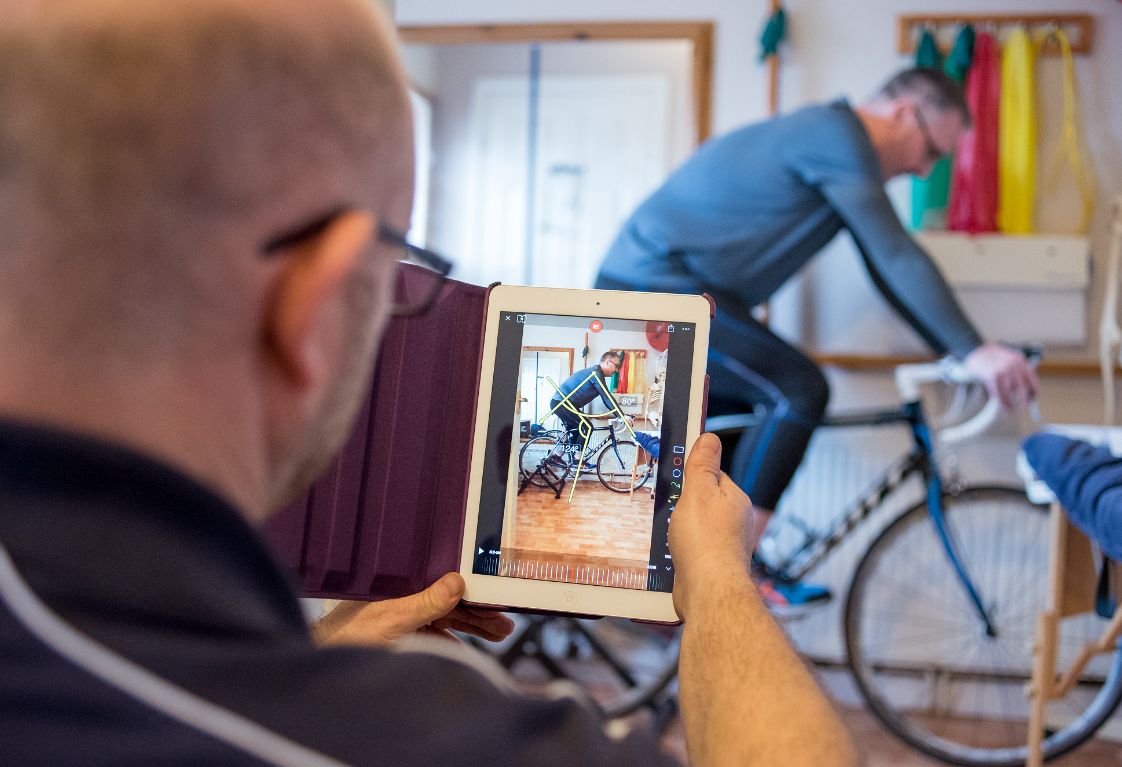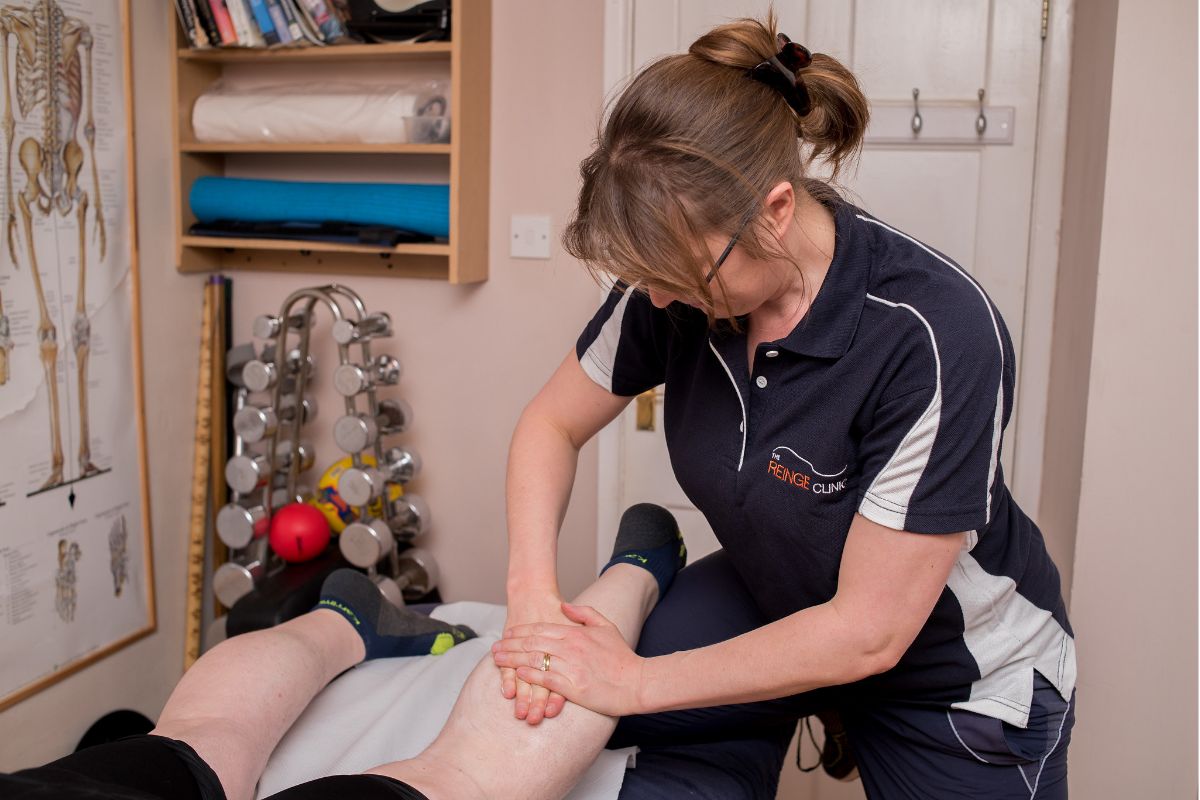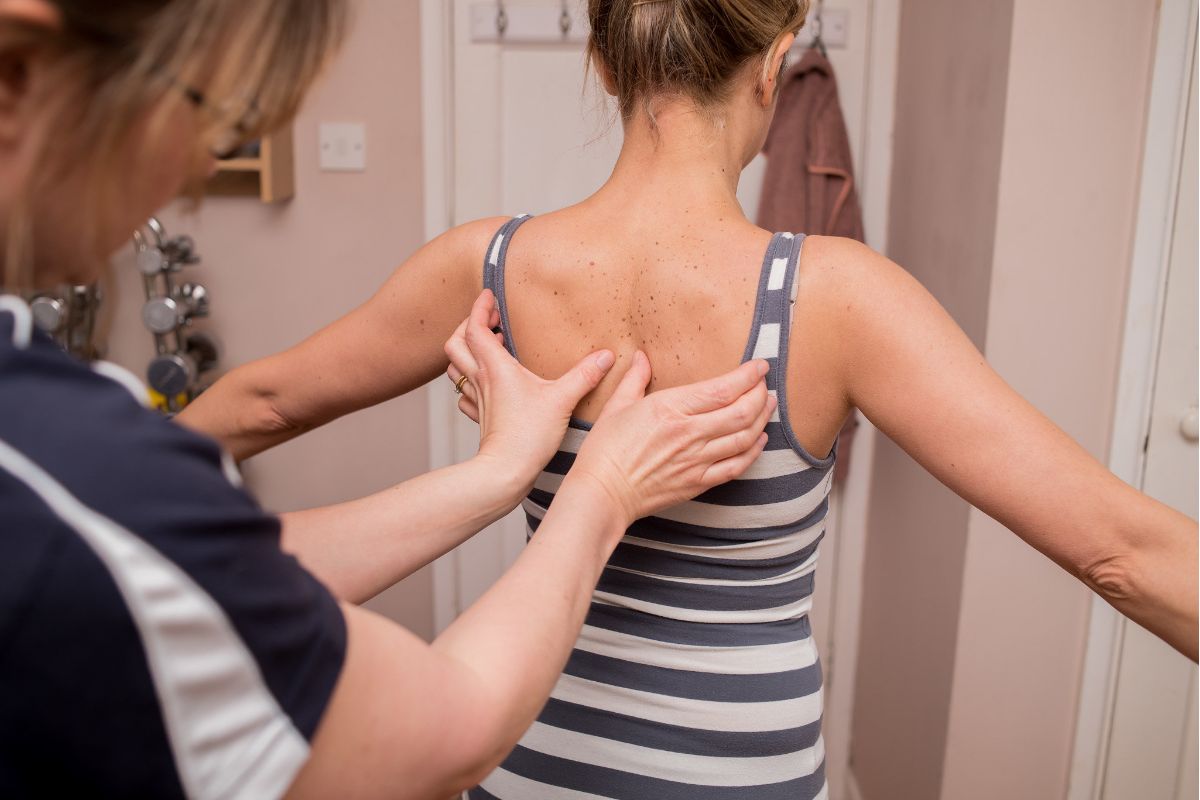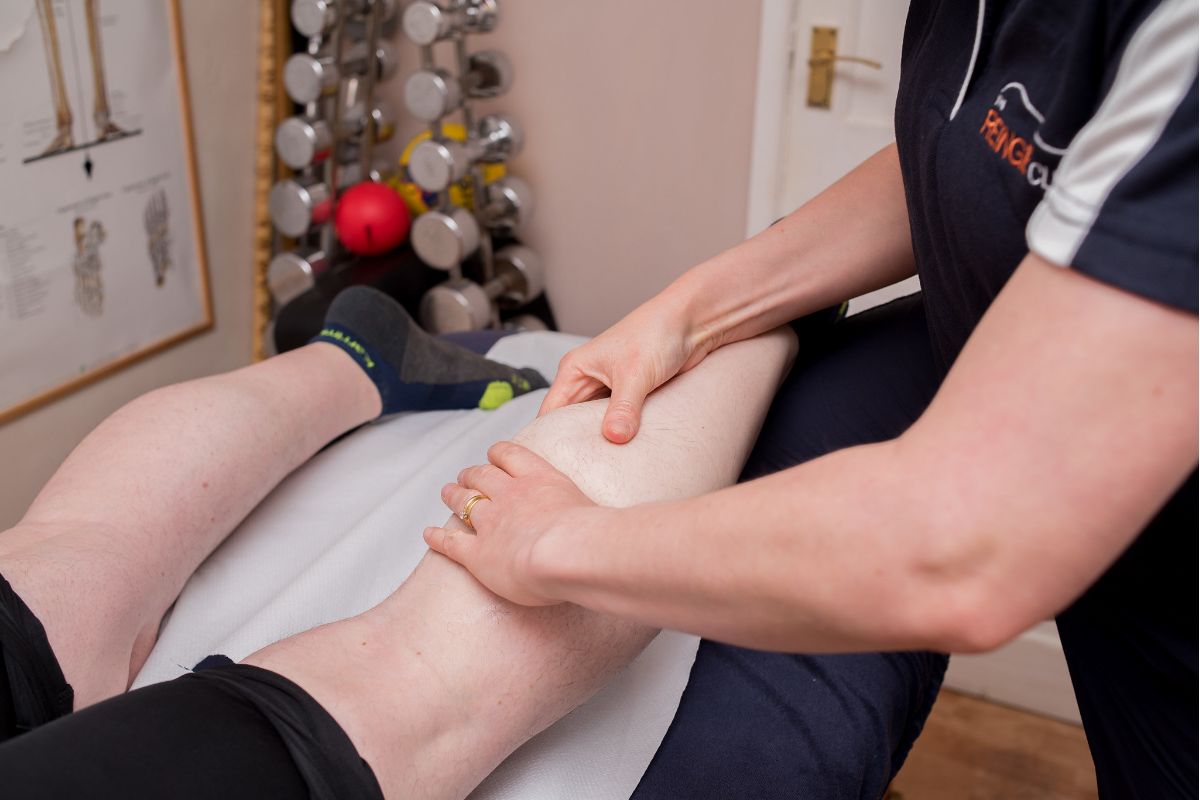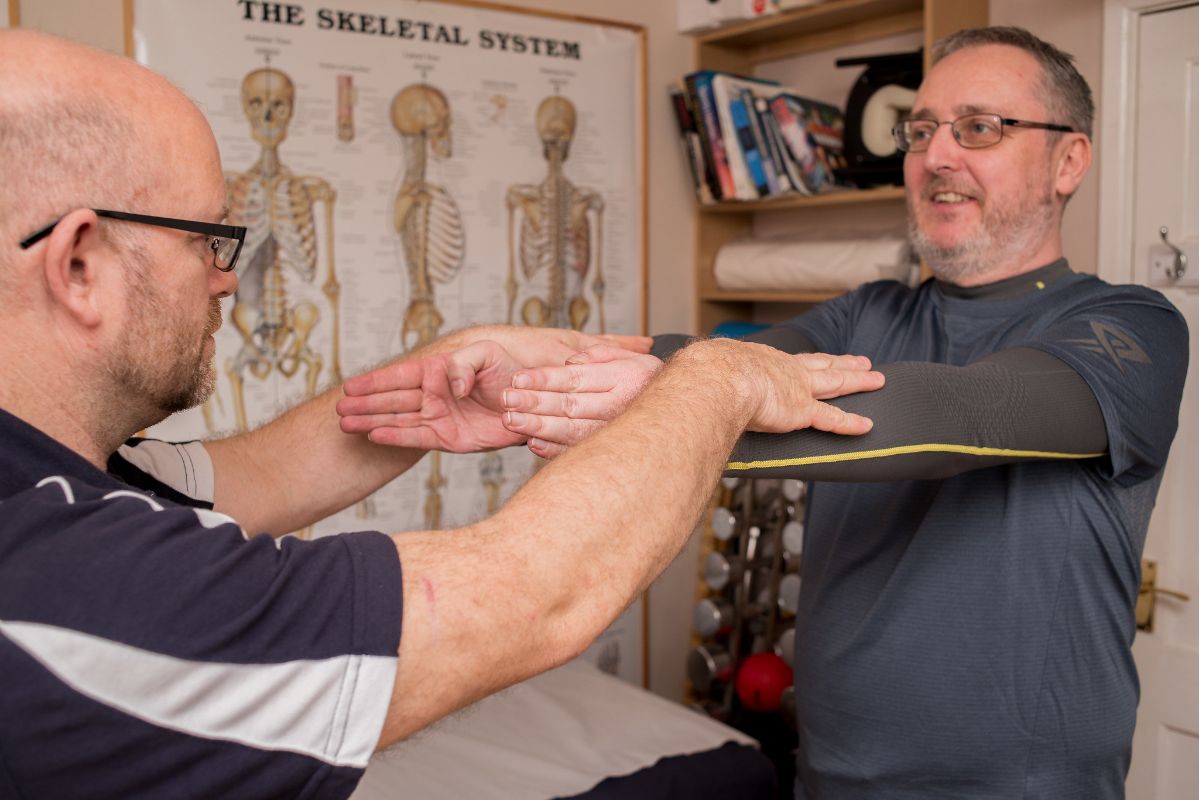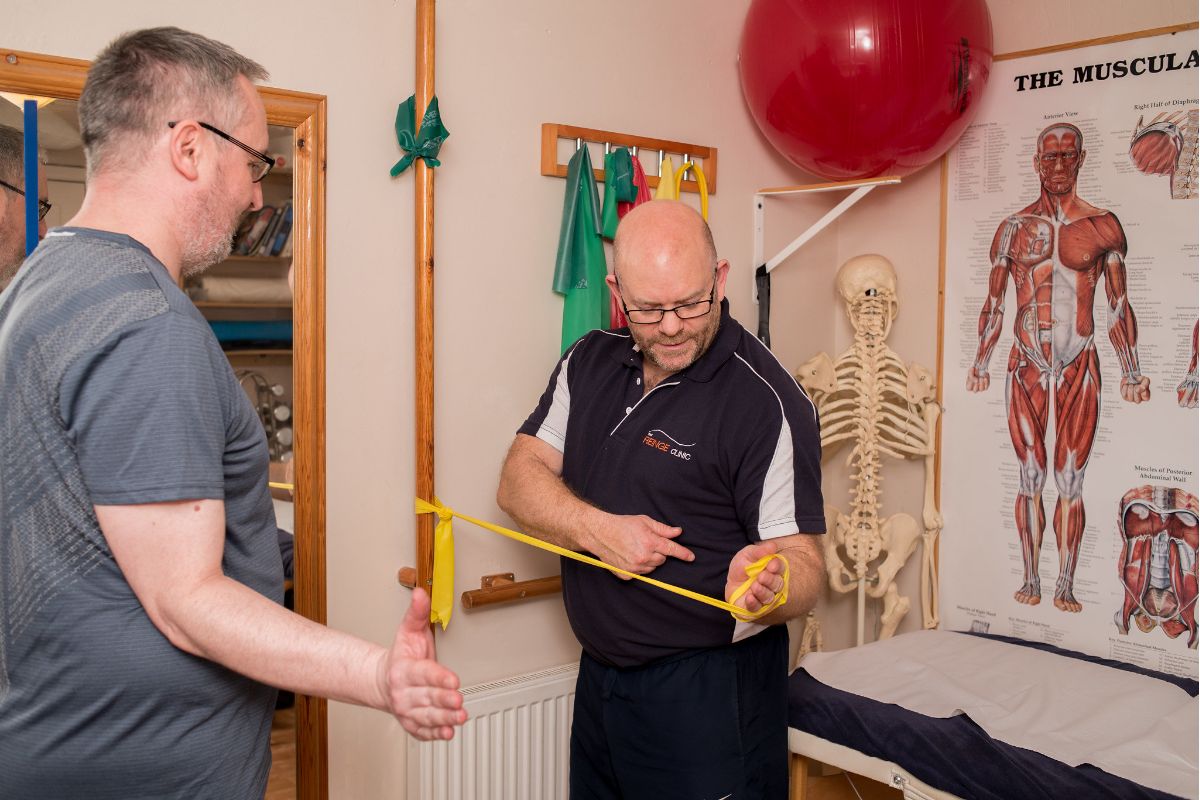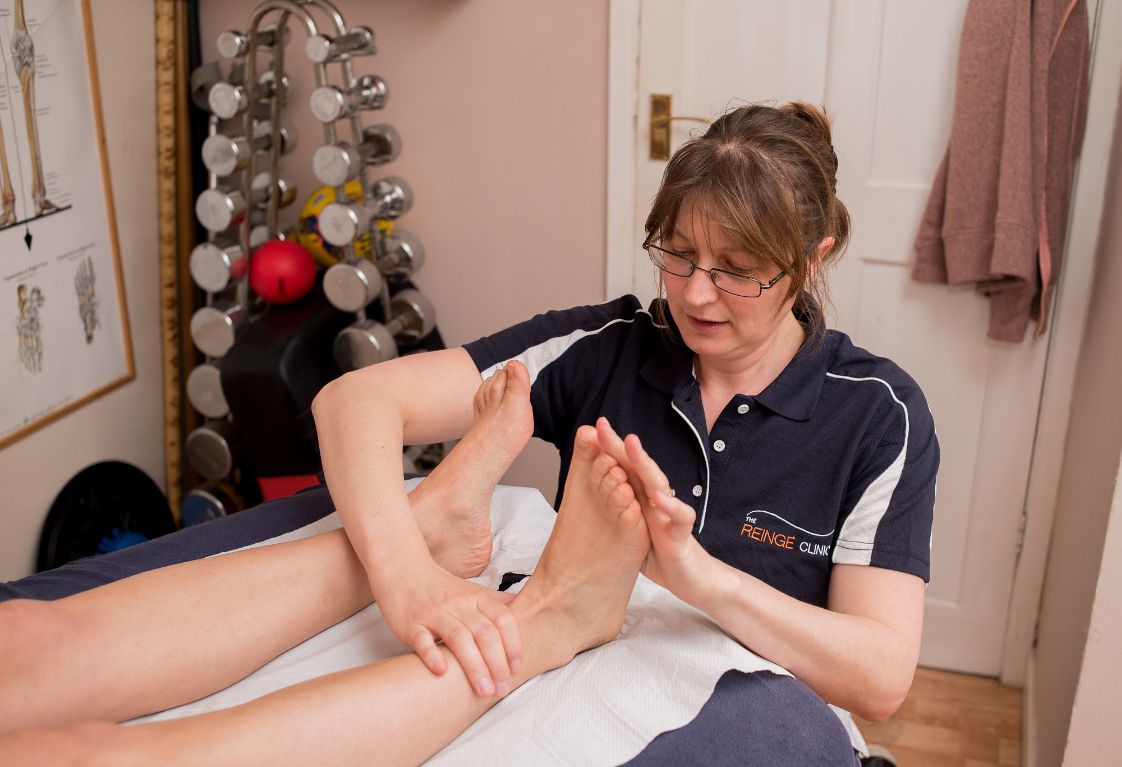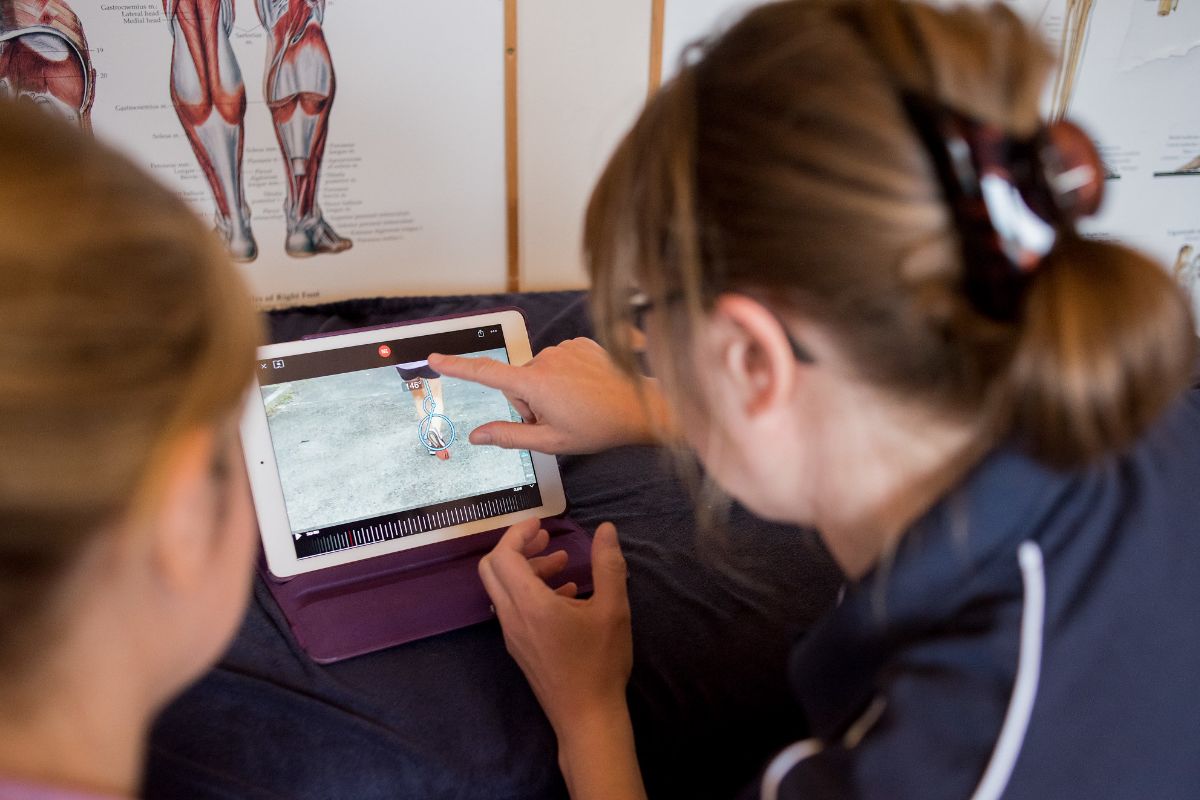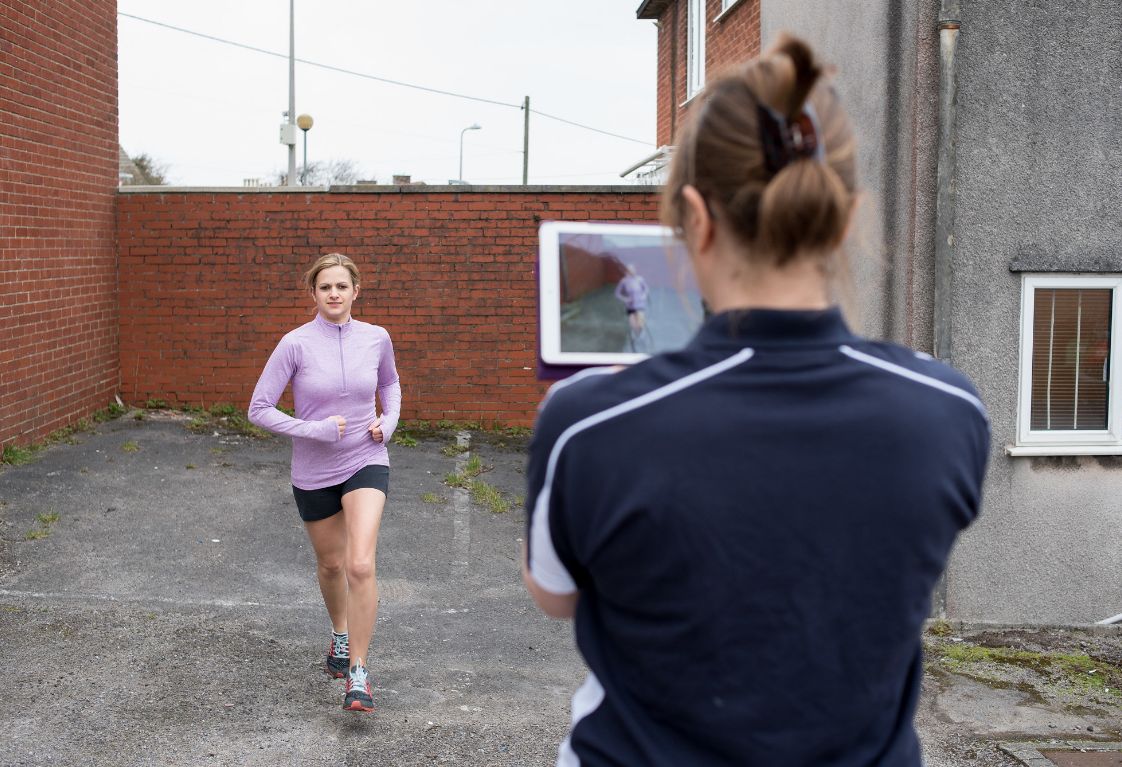 When you come to us with a pain or injury, we don't just look at the affected area, we look at all the areas that may have led to this pain occurring.
Pain rarely starts for no reason. The reason may be in your past history rather than in the recent history.  So we work like detectives to understand why that pain has occurred. We then use both strengthening and loosening treatments to not only remove the current pain, but ensure it doesn't return.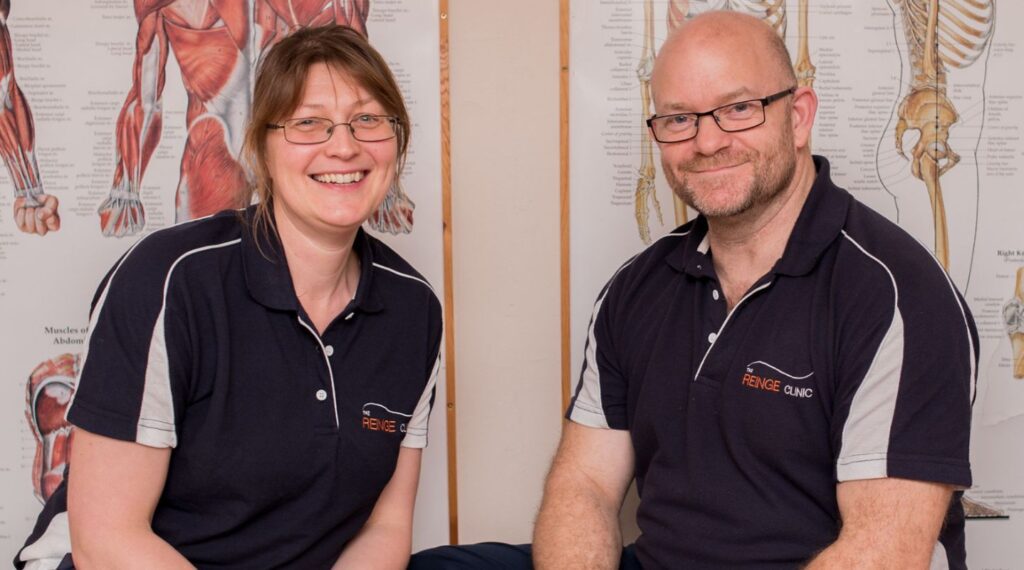 Gina and Ian, are a husband and wife team, who united their expertise to create The Reinge Clinic back in 2009. Initially opening a successful clinic in Bristol, they relocated to Kenilworth in 2019, and have been building their unique clinic in the heart of Warwickshire.
With a combined wealth of knowledge that spans various disciplines, Gina and Ian have seamlessly blended the specialisms of Physiotherapy, Biomechanics, Sports Therapy, and Sports Massage into a harmonious fusion of treatments. This unparalleled integration enables them to look  into the complex workings of your body in unique depth. Providing a comprehensive approach that addresses the root causes of pain and injury.
Embarking on a mission to decipher the complexities of each individual's needs, The Reinge Clinic goes beyond conventional treatment paradigms. Gina and Ian's unique expertise allows them to navigate the intricacies of your body with precision, uncovering the underlying factors that contribute to discomfort or limitations.
Gina and Ian's approach extends beyond the surface, seeking to get to the root causes of your problems. Their commitment to continuous learning and innovation ensures that their clinic remains at the forefront of cutting-edge therapies, offering you a tailor-made experience to musculo-skeletal pain and injury.
At The Reinge Clinic, you're not just a patient; you're a unique individual on a path to pain free living. 
Our Treatments and Services
Welcome to The Reinge Clinic, where we specialise in all things musculo-skeletal. Our expertise lies in Physiotherapy and Sports Therapy treatments that go beyond surface level solutions, aiming to address the underlying causes of your pain and injuries for lasting relief. What sets us apart is our unwavering commitment to long-term solutions, backed by the integration of Specialist and Medically Oriented Exercise Programs as standard components of our Physiotherapy and Sports Therapy treatments. Guided by hands-on assessments and treatments, our tailored packages provide a comprehensive approach to your wellbeing.
For those seeking long term health, our standalone Sports Massage treatments offer the perfect solution for maintaining optimal muscular health. At the heart of our approach lies biomechanical assessments, the cornerstone of all our treatments. By meticulously assessing the body's intricacies, we ensure a targeted approach that effectively uncovers the sources of pain and injury.
Drawing from our extensive backgrounds in Sports Science, we offer two specialised services that cater to enthusiasts of running and cycling. Our Running Analysis and injury treatments, along with Cycling Analysis options, are designed to keep you performing at the pinnacle of your abilities. We firmly believe that such services should be accessible to all levels of athletes, whether you're a recreational enthusiast or an elite competitor.
What truly distinguishes us in the Kenilworth area is the caliber of our combined knowledge base, a treasure usually reserved for elite sports institutions and specialised medical facilities. However, we've taken our wealth of knowledge and skills beyond the exclusive confines and made them attainable and affordable for everyone.
Explore our website to discover how we can be of assistance for your specific concerns. Feel free to reach out to us without hesitation, and together, let's discuss your unique situation. 
This isn't a definitive list so do contact us if your issue isn't listed here.
What Our Clients Say About Us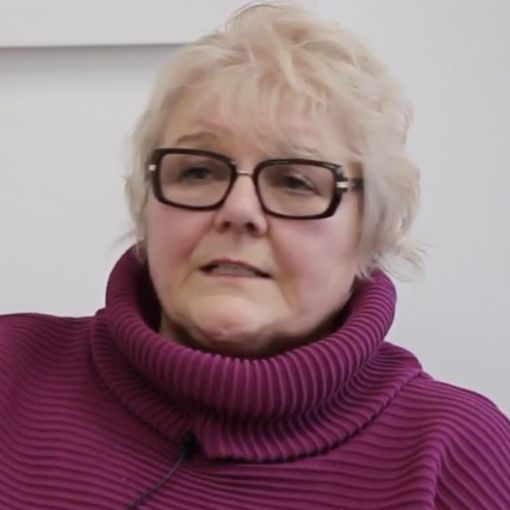 Christine Harpur
September 18, 2023 Reinge Clinic
By 3 months I really knew that I was no longer in pain. I could feel my knees getting stronger.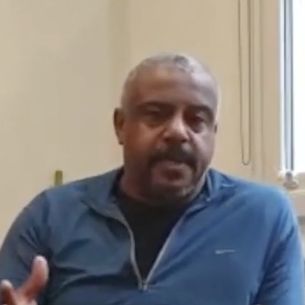 Steve Edginton
September 18, 2023 Reinge Clinic
I now go to the gym everyday, do 45 mins on a spin bike. I don't have any pain at all!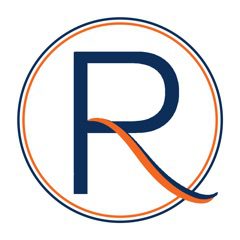 Francis Butt
September 20, 2022
As always, brilliant evaluation, treatment and strategy. Thanks Ian!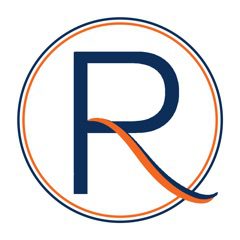 Claire Kelley
October 10, 2022
Ian is brilliant at really working to solve the problem. He doesn't rush to get you back but gives you time for set exercises to work and then reassess. Would definitely recommend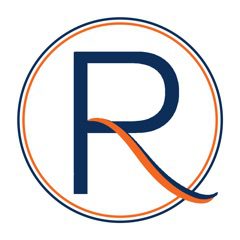 Sarah Gray
October 17, 2022
Always excellent. Strength returning and feel much stronger as a result.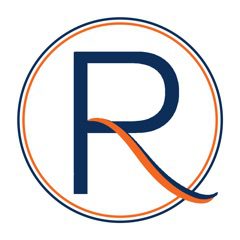 Helen Littlewood
October 19, 2022
Totally looked after by Ian - really reassured that he can help and support me in my goals Thank you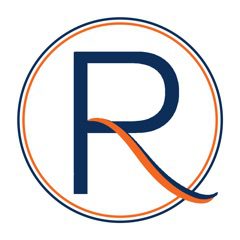 Zoe Statters
October 20, 2022
Always upbeat, friendly, offers useful advice & service is always top notch, suggestions and treatments that actually work!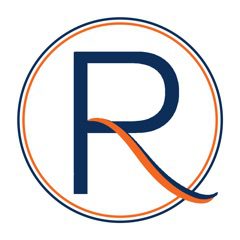 Hilary Hardwick
November 4, 2022
My first appointment with Ian and very impressed, I may finally get somewhere with my dodgy hip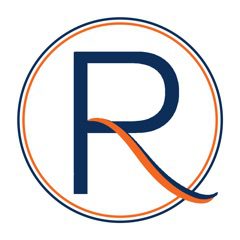 Fiona Robinson
November 21, 2022
Really nice experience ( apart from elbow in hip…ouch)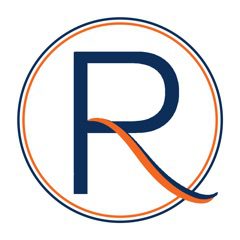 Matt Morrisey
December 8, 2022
EXCELLENT , HELPED ME UNDERSTAND ALL MY ISSUES AND HOW TO START TO RE AJUST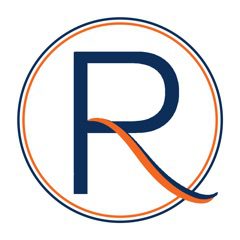 Neil Jones
September 5, 2023
Very knowledgeable and take time to listen, explain, treat and give and encourage exercise. Probably the best in the SW and will be a asset to Kenilworth so we will travel here to continue our treatment.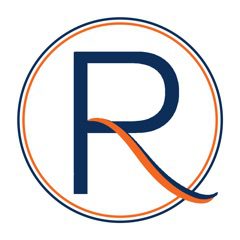 Sonia Chamberlain
September 5, 2023
Gina is a brilliant therapist! Very friendly, supportive and provides a holistic approach to MSK problems.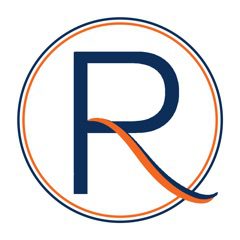 Ella Jude
September 5, 2023
Both Gina and Ian have given support when I have experienced pain due to a long term health condition. Both are very friendly and knowledgeable.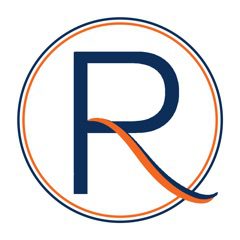 Megan Thomas
September 5, 2023
Very professional assessment and recommended remedial action that generated far better results than expected. I am as good as new, great work Gina!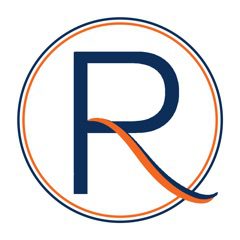 Sarah B
September 5, 2023
Fabulous service from Gina. Great advice, clear guidance on home care and supportive on going treatment plan. Thanks so much for your care, support and attention to our needs.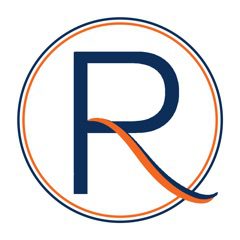 Tony Dalton
September 5, 2023
When as a long term MS sufferer I first went to the Reinge Clinic when I had a tilt. They have now straightened me up, so they can concentrate on my walking, which is why I am so pleased that the Reinge Clinic has come to Kenilworth.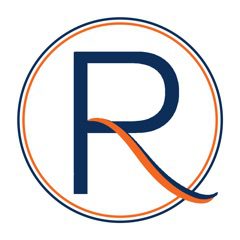 Brian Turner
September 5, 2023
We race sidecar Motocross, which is possibly one of the most demanding sports on the planet. After a large crash where we both sustained injuries we visited the Reinge Clinic. I was treated by Gina and my passenger by Ian. Both are fantastic knowledgable therapists who clearly explained what we had broken and how they were going to fix it. We have been able to continue racing through both the treatment sessions but the strengthening programmes they designed to ensure injuries do not reoccur.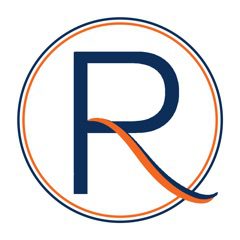 Nick Bull
September 5, 2023
I'm a Barber and along with that had lots of back trouble. Gina at The Reinge Clinic helped to ease these pains through deep tissue massage and made it so much easier for me to stand at work. I'd always advise anyone to check them out if I'm a similar position. Good luck back at home.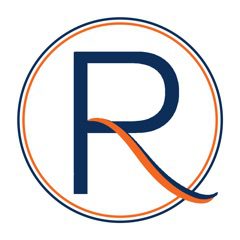 Alyson Pettifer
September 5, 2023
Went to see Gina after injuring my ankle and knee. She was very professional and soon got me back on my feet again. I would highly recommend her.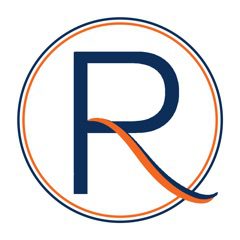 Paul Tutton
September 5, 2023
As a recipient of an online bike fit from The Reinge Clinic during the Covid lockdown, I have nothing but good things to say. Ian looked at a number of positional videos I sent him and provided me with great guidance to improve my on-bike TT position. Not only has this helped me attain some decent PB's across a number of courses but it has (as importantly) ensured no knee or back pain - pre, during or post exercise. Highly recommended.