Physiotherapy in Leamington Spa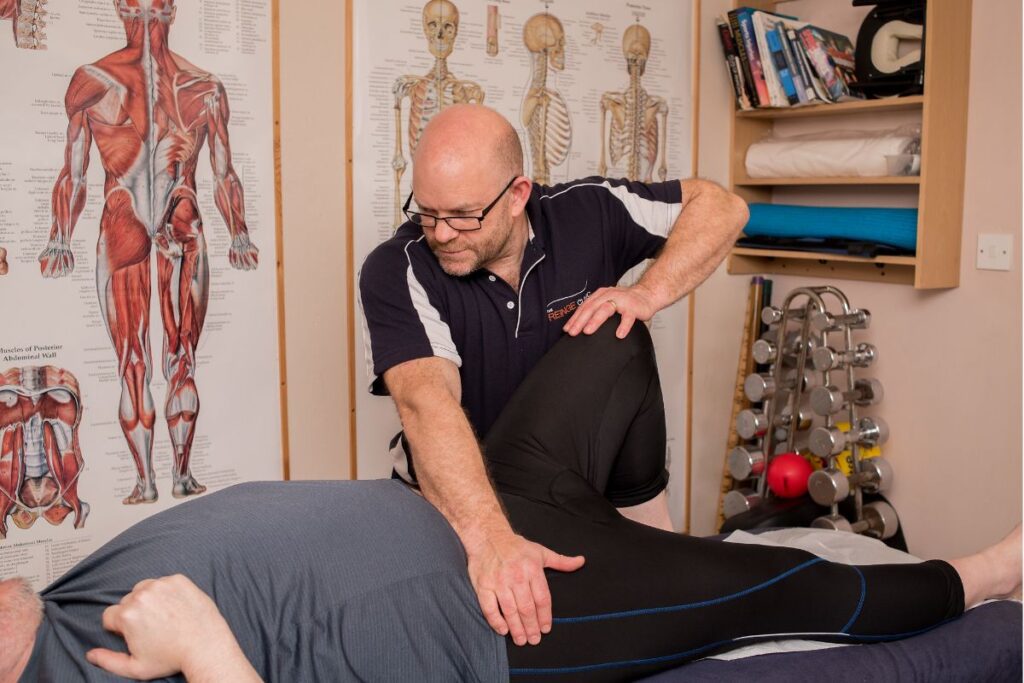 Based just a 6 minute drive from Leamington Spa, our Physiotherapy treatments are aimed at anyone suffering pain and injury, specifically those with a complex medical or health problems.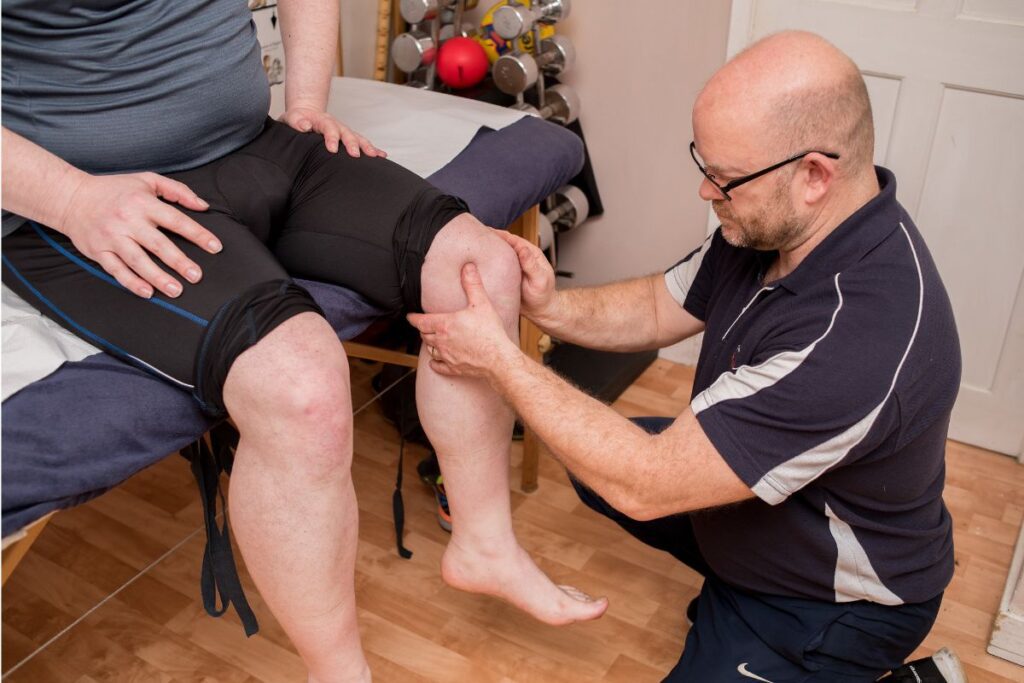 Meet Ian, our Chartered Physiotherapist with an extensive wealth of knowledge and experience in the field of physiotherapy in Leamington Spa.
Ian's qualifications are not only limited to a degree in physiotherapy but also encompass an undergraduate degree in Sports Science, along with Diplomas in Sports Therapy, Sports Massage, and Personal Training. This diverse background enables him to approach your concerns in a distinct and comprehensive manner.
When Ian assesses your condition, he takes into account your entire body, not just the injured or sore area. His focus lies in understanding the root cause of your injury, both locally and in other parts of your body.
It's not unusual for Ian to work on your shoulders to alleviate hip pain or to examine your feet to address knee issues. By applying his extensive knowledge, he not only addresses the immediate pain or injury but also takes preventive measures to ensure it doesn't recur. Ian achieves this by retraining the biomechanics in other areas of your body that might have contributed to the initial problem.
In Leamington Spa, you can trust Ian to provide personalised care and a holistic approach to help you recover from your injuries, relieve pain, and improve your overall well-being. His dedication to your health ensures that you receive the best possible treatment and long-lasting results.
Do we offer hands on Physiotherapy?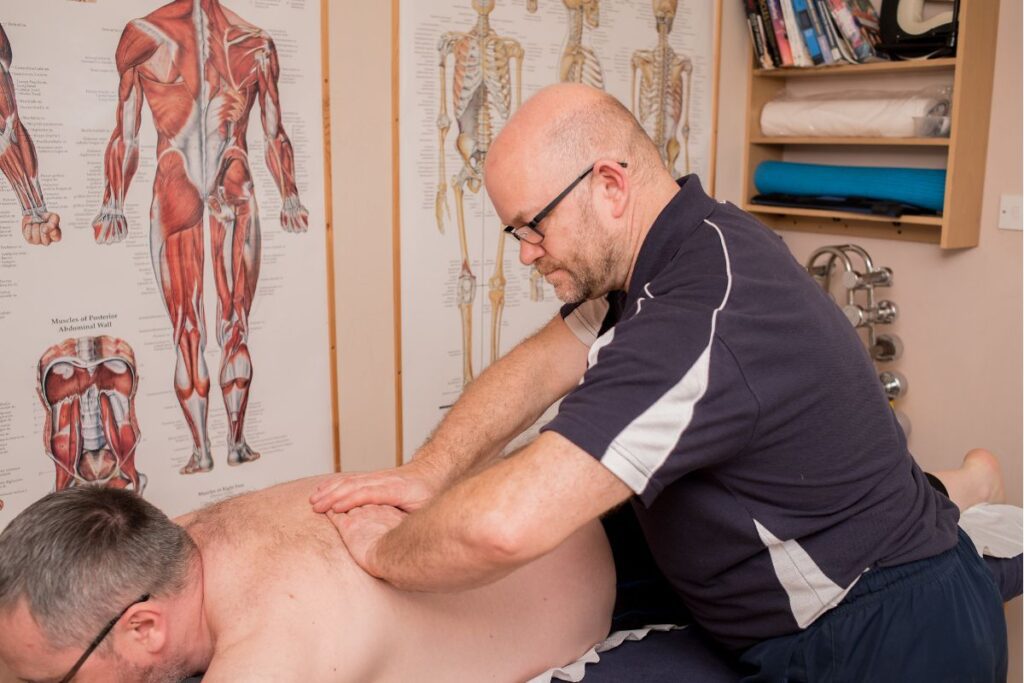 Absolutely! Massage techniques are historically always part of physiotherapy treatments, but they have been becoming increasingly rare over the past few years.
At our clinic, near Leamington Spa, we incorporate hands-on techniques into each of our Physiotherapy treatments, be it muscular testing to test for weaknesses, or massage to release tight muscles. Hands-on work allows us to achieve faster responses to treatments.   
When we use our hands to release the muscles, we have a much faster response than we would have had we relied only on stretching to do it for us. We can very quickly release the muscle, then see immediately what that does to your pain.  
This not only allows you to leave a session in less pain than when you came in, it allows us to get a better understanding of what is causing your pain in the first place.
This is why each session we conduct lasts almost an hour, even our follow-ups. This allows us the time to reassess, treat, and modify the exercises at each and every follow up.
Why do I need to do strength work?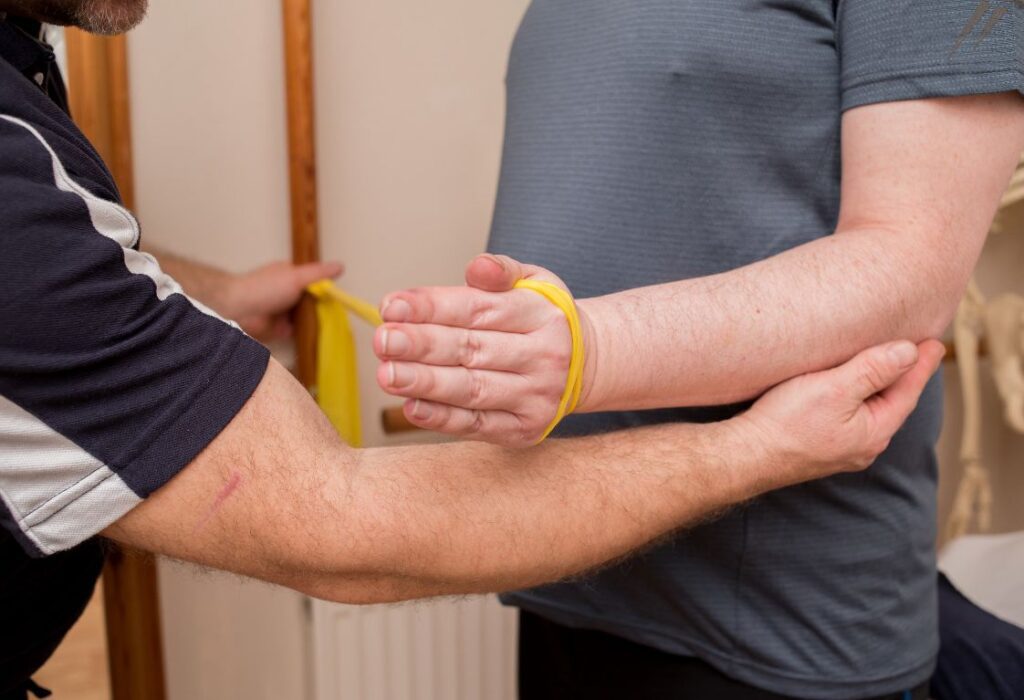 Strength training is an essential part of a Leamington Spa based physical therapy treatment. We may use hands-on techniques to help you move your body, assessments to see where the pain is, or even mobilise joints and nerves. But unfortunately, we cannot strengthen your body for you. 
Because of Ian's extensive strength training background, he is able to tailor your strength exercises so that you achieve the results that you want, without pages of exercises.
Sometimes one truly well targeted exercise can produce results that are superior to an entire page of strength work. We target our exercises to achieve the results that you want, and we will adapt them for your job and lifestyle. 
So, if you commute, or hate gyms, that is no problem. Almost all of the exercises are adaptable. For a long-term solution to pain and injuries, you will always need some level of strength training. Without strength, the body just cannot work correctly, and will eventually lead to pain and injuries.
Frequently Asked Questions about Physiotherapy in Leamington Spa.
Learn more about Physiotherapy in Leamington Spa
What Our Clients Say About Us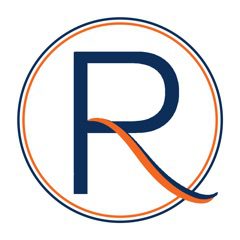 Hilary Hardwick
November 4, 2022
My first appointment with Ian and very impressed, I may finally get somewhere with my dodgy hip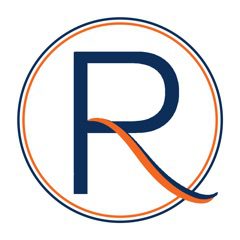 Brian Turner
September 5, 2023
We race sidecar Motocross, which is possibly one of the most demanding sports on the planet. After a large crash where we both sustained injuries we visited the Reinge Clinic. I was treated by Gina and my passenger by Ian. Both are fantastic knowledgable therapists who clearly explained what we had broken and how they were going to fix it. We have been able to continue racing through both the treatment sessions but the strengthening programmes they designed to ensure injuries do not reoccur.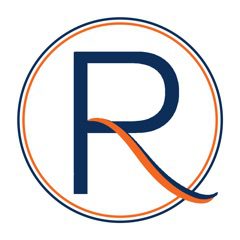 Alyson Pettifer
September 5, 2023
Went to see Gina after injuring my ankle and knee. She was very professional and soon got me back on my feet again. I would highly recommend her.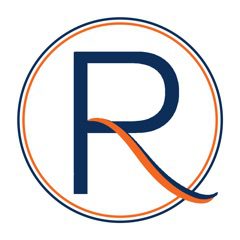 Kate Harrison
September 5, 2023
I can highly recommend Ian's unique approach to physiotherapy. He doesn't just treat the symptoms, he works like a detective to get to the root of the problem. He found that my back pain had started with a weakness in my foot and so has treated me from the ground up to straighten me out. After 2 sessions I am so much more comfortable and should stay that way if I do my exercises! Very comprehensive and thorough, thank you Ian.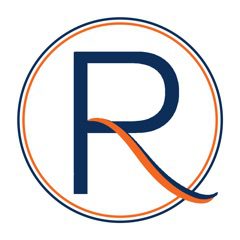 Barry Elkington
September 5, 2023
I went to the clinic for a running gait assessment with Ian. No specific injury problems, but from the wear on my running shoes I knew there was something not quite right. A very professional approach to not only analysing my style but also identifying the cause of the problem. Suggested exercises provided which should help, and the offer to review again in a few months if I sent a video. Couldn't really have asked for more.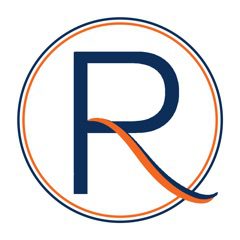 Wynford Dore
September 5, 2023
I needed the pain to go away....yet had discovered in recent years that not all physios are equal! So I put more effort into finding one that was good - and subsequently went to Gina at The Reinge Clinic. Bottom line .... the pain has completely gone - she seemed to know quickly where the root cause of the problem was hiding, and addressed it. Only took 3 sessions - I had expected it to take far longer. Huge thanks.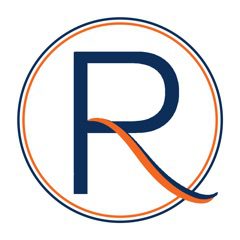 Sarita Bhardwaj
September 5, 2023
Gina was very informative, patient and she successful in completely eliminating my shoulder and arm problems - Thank you so much!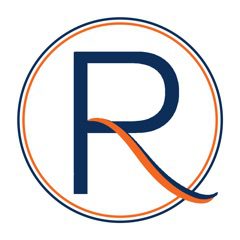 Kate Hunter
September 5, 2023
I took my 10 yr old son to see Ian at the Reinge Clinic after he suffered with painful heels for many months. Even after the rest during lockdown he was still in extreme pain after any physical exercise. We visited Ian for a consultation where he examined Archie and gave us some exercises to try. When after a week there was no improvement, I contacted Ian who invited us back to the clinic as part of the initial consultation. Ian adjusted my son's pelvis and within two days the pain had stopped. We couldn't believe it, but after months of pain and discomfort, he remains pain free after essentially one treatment. I wouldn't hesitate to recommend Ian and the team at Reinge Clinic.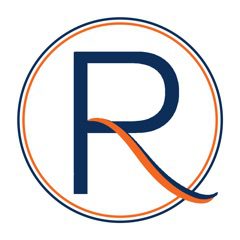 John Hayden
September 5, 2023
I attended the Reinge Clinic with a back problem and painful right hip caused by some rather over enthusiastic running. Gina immediately identified the underlying cause and over three sessions together with her recommended exercises the problems have been resolved. A very friendly and professional service. I would definitely recommend the clinic.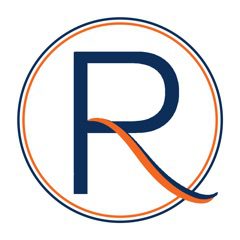 Simon Perkin
September 5, 2023
I was introduced to Gina & Ian, the owners, who are in the process of transferring their long established business in Bristol to Kenilworth in Warwickshire. A few weeks earlier, I had a calf strain & over the years, my calfs have tended to be tight with me pulling my calf 18 months ago & some 10 years or so. Despite this, I have managed to get back, ran a half marathon in 1.29, 5k in sub 20 minutes & represented my country at 5k, 1500m & 800m. I have, however, always worried about calf niggles. I went to see Ian in his impressive Kenilworth practice. He did both a running gait & complete assessment, a bit of treatment & recommended no running for 6 weeks & 2 specific exercises which would take me no more than 10 minutes each day. I did not need to see Ian again but was determined to get back running & preferably injury free. Over the next 6 weeks, I continued with the exercises & started walking. After easing back into the running, I can now confidently report that I have ran 3 park runs in sub 22 minutes, jogged 2 hours & my calfs feel so good. As a precaution, I will book in to see Ian again in the next few days. What I like most about both Gina & Ian is that they are professionals, on your side & wanting to get to the root cause of the real problem; something many other health professionals just don't do. I can fully recommend both Gina & Ian. Thank you for your advice & support.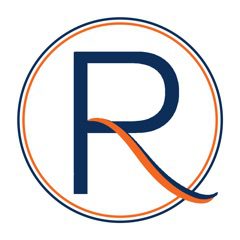 Angela Tadd
September 5, 2023
I went to Ian after with a chronic condition, diagnosed as compression whiplash. Ian offered great advice and also explained how this was affecting me. It helped considerably to understand the issue and why these exercises were so important particularly in relation to my posture. I needed a few appointments as I also developed a frozen shoulder. Ian was extremely supportive and offered friendly guidance, amending the exercises as the symptoms changed along the way. I would highly recommend the Reinge Clinic.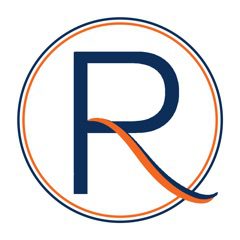 Rob Wilding
September 5, 2023
I went to Gina at Reinge with ongoing shoulder issues. Due to past experiences I was skeptical of physio work, but Gina was fantastic: patient, friendly, and put's everything in layman's terms so I could actually understand what was actually going on. She also identified a long-term undiagnosed issue (which many other 'specialists' have failed to even note before) within one session. After a few sessions, my shoulder is improving! Highly recommend to anyone.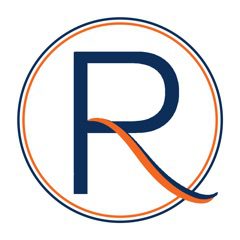 Debbie Cooper
September 5, 2023
I began seeing Gina towards the end of 2020 due to having severe back pain. I have a lower lumbar fusion and 2 slipped discs. After a thorough inspection and assessment Gina was able to begin her diagnosis and spec out a plan for me. At the point of first meeting Gina I was in so much pain that I could barely be touched and now I am able to train, run and cycle again without feeling pain. I am now undergoing running assessments to understand where my issues are, how to rectify them safely and set realistic goals.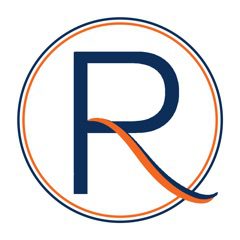 Joe Parker
September 5, 2023
The clinic has an ethic of finding, treating and eliminating the cause of pain, not just treating the effect. Gina has been tenacious in treating me with regard to my problems, even contacting my GP to initiate further help for me. I have conditions that haven't readily yielded to treatment, but that hasn't deterred Gina who has constantly, and consistently, sought answers and treatments that will work for me. She has stabilised my back problem - Spondylolisthesis - until surgery is carried out. Her work on my right knee has been exemplary. I have no hesitation in recommending her and Ian. Thank you, Gina . . .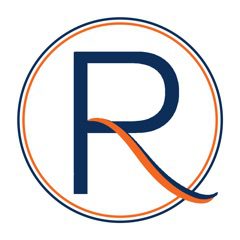 Nick Lawton
September 5, 2023
I am a keen cyclist and runner. I visited the Reinge clinic as a result of continued tightness and discomfort in my IT band. Gina was fantastic. Her approach was friendly and professional. She had fantastic knowledge and was able to articulate this in a way that was easy to understand. Gina was focused on addressing the underlying causes of the injury and providing long term solutions. I would highly recommend the reinge clinic for both injuries and ongoing maintenance.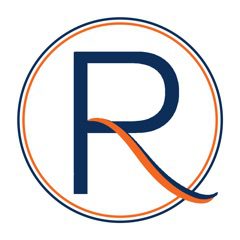 Scott Brookes
September 5, 2023
5 stars for Ian! Deciding to get physio after an injury can be a daunting prospect, especially when trying to find someone who you can trust to take you from being in chronic pain and not being able to move, to moving in the right direction. Ian is extremely passionate about the mechanics of the body and isn't phased by taking on someone with a badly herniated disc. I was told that surgery was looking likely, but I wanted to try all other options first as surgery was no guaranteed silver bullet. Ian has been extremely supportive with explaining the issues, deciphering MRI scans and providing a tailored set of key stretches, both face to face and via videos to help in my road to recovery. I am back now cycling and swimming (better than i was before my injury!) and while i am less dependent on intense sessions with Ian, I am still a regular client as daily life still puts pressures on my body that need a professional to reset. I highly recommend Ian to anyone looking for injury recovery or general physio support, but also for anyone looking to change their mindset towards investing time and effort into trying to future proof their bodies from the risk of issues.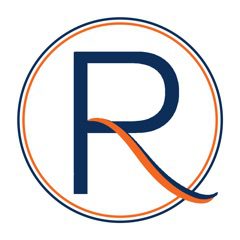 Ciprian Ormenisan (Chip)
September 5, 2023
I used The Reinge Clinic to help me with my gait as I was training for the London Marathon. My running technique was all wrong, but with their help, it improved significantly, and I finished my first marathon at the age of 46. The sports massages kept me in top form and free from injuries. I would give them 5 stars and will definitely return to them in the future!

Steve Tipson
September 5, 2023
Gina solved my back problem. Having seen a number of physios with no success, Gina quickly identified the problem and put a plan in place. Within 4 weeks my back problem had gone and I was sleeping much better!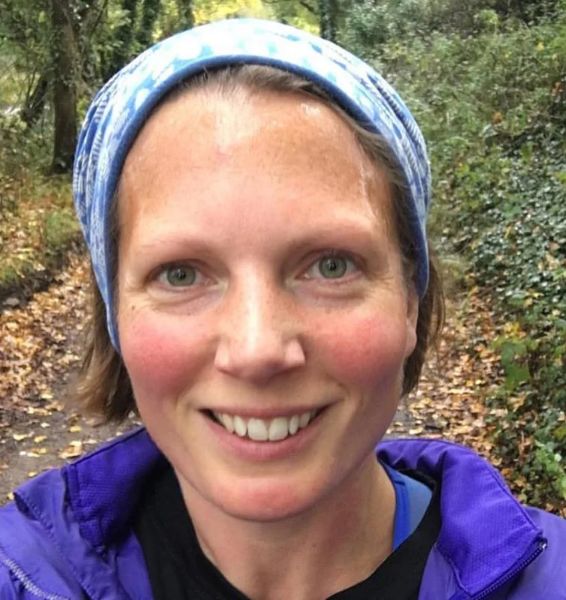 Lesley Waldron
September 5, 2023
Gina has become my 'go to' therapist for all my training niggles and injuries as well as for many of my clients. I enjoy her no nonsense approach that addresses so much more than the specific joint or muscle causing me discomfort. I tend to learn a lot from each appointment and I am convinced it has helped both my running as well as my own work with personal training clients. Gina keeps me running and keeps me working – both of which I love, so I thoroughly recommend her. I even recommend a visit even if you're not injured! She can help you improve your posture and technique as well as help with race recovery.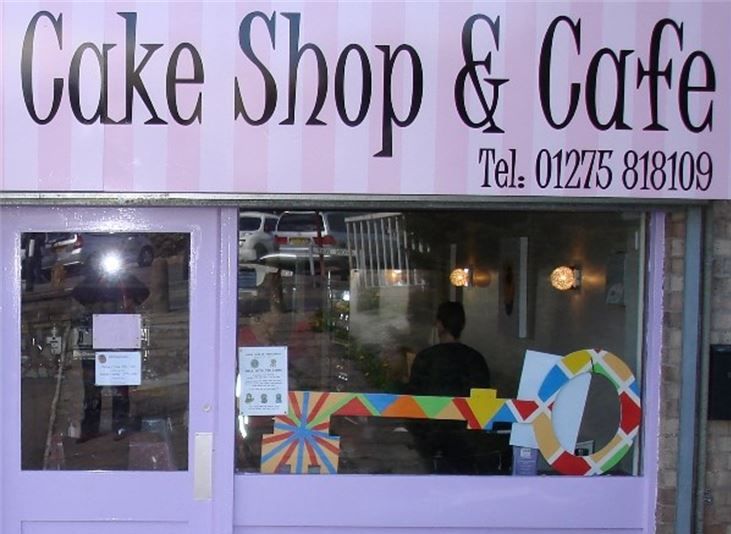 Vicki John
September 5, 2023
I came to see Ian on recommendation of my husband after being in a lot of pain with my feet and also having a numb little toe and having had no luck with a number of other people. He diagnosed me with having a trapped nerve in my hip causing the numb toe, he worked on it for a just couple of minutes and it improved! He then gave me 'homework' exercises to do and after three visits I was back to normal. I still can't believe that it wasn't picked up on by anybody, Ian was the first person to look beyond my foot to find the problem. As for my painful feet which turned out to be Plantar Fasciitis, he worked wonders on those too.