Back pain is one of the biggest ailments affecting people today. As we get more sedentary and spend a larger proportion of our time sitting, our spines start to complain.  The good news is that most back pain is easy to solve with a few sessions of loosening and strengthening.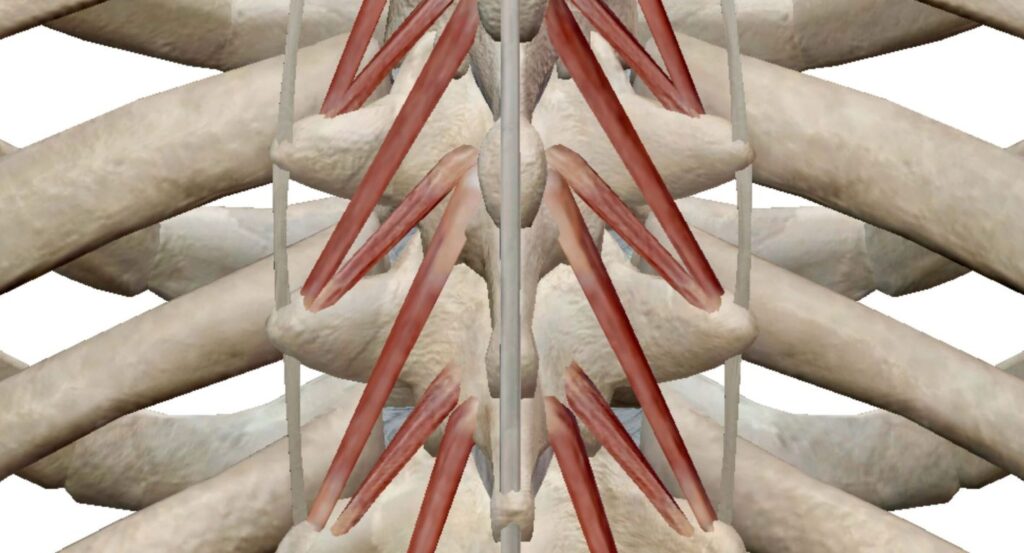 Throughout our spine there are very small muscles, known as stabiliser muscles. Their role is to keep the vertebrae of the spine in the correct position. ​
These muscles are very small and not under your conscious control, but they are packed full of sensory organs that continually tell the brain where the spine is and let it know of any postural issues occuring. ​ When these stabiliser muscles get weak, through excess time sitting, or lack of exercise, the vertebrae can close up, and sit closer together than is optimal.
This closing up of the vertabrae can make the spine stiff, it can also put pressure on the disks and close the "hole" that the nerves exit the spine. ​ All this can create pain in the spine.
Why is my back stiff in the morning?

When you go to sleep at night, your conscious muscles rest and your spine relies on the muscles not under conscious control, to keep the spine in the correct position.
If these muscles are not strong enough, the spine will not stay in an optimum position and when you wake up in the morning, gravity will mean the vertebrae close up, creating stiffness.
As you get moving around, your conscious muscles of the spine, wake up, and support your back. This helps reposition the vertebrae and the stiffness goes away.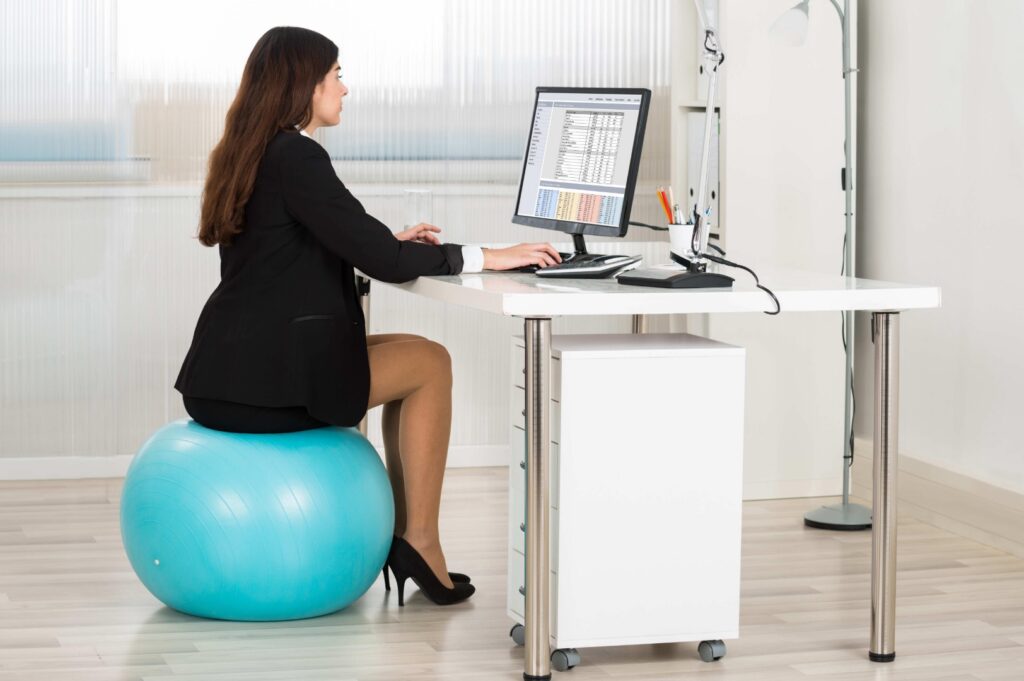 How do you treat back pain?
To solve back pain for the long term, the key is to improve the strength of the deep spinal stabiliser muscles. ​Although these muscles are not under your conscious control, it is possible to isolate and strengthen them using targeted strength exercises. ​ Alongside this we will ensure your pelvis is aligned correctly, using soft tissue work and core strength work, to restrengthen the whole of the spine and pelvis into the correct posture. ​
Pelvis position is very important in spinal pain. The position of your pelvis affects the muscles of the spine, but also the muscles of the legs and shoulders! So this is an important place to start when assessing spinal pain. ​
We will use soft tissue techniques, to release your tight muscles allowing your pelvis to return to a neutral position. We will then strengthen those muscles, often known as "core" muscles to ensure the spine stays in the correct position. ​ This will ensure your back pain is removed and is very unlikely to return.
Frequently Asked Questions about back pain
You don't need a referral from a GP to book in for assessment and treatment for your back pain. If you are unsure in any way of what we do and whether we can help you, please do give us a call and we can listen to your specific issue and advise you over the phone.
To book directly you can email, telephone us, or use our online booking option.  
Absolutely! Although there is little that can be done about the medical element of a chronic disease, such as Spondylitis, Fibromyalgia, or Arachnoiditis, for example. There is a huge amount we can do to keep the spine strong, aligned and less painful, allowing you to manage your condition in a much better way. 
This is always a difficult question and it very much depends on the individual and how long the pain has been present for. 
However, we would expect you to be feeling an improvement within 3 sessions and often clients symptoms are completely resolved within 6 sessions.
The exception to this is in the case of chronic conditions that have been going on a while, or for disease states, treatment  can be a prolonged. If we feel this is the case with you, we would discus the options and we often spread sessions out to make it financially practical to continue longer term treatment. 
There are very few conditions that do not respond well to strengthening and hands on loosening work. 
If you have a complex condition, or multiple health conditions,  we will always discus it with you prior to any appointment. If we are unsure whether our treatment style will work for you, we will always discus this with you and often offer an initial free session to see whether we are  suitable therapists for you.
Yes we can. We have several ways of referring you for imagery if we feel it is necessary. 
We would start by writing a letter to your GP detailing the condition and why we feel a Scan or X-ray would be useful. Unlike many clinics, we don't charge to write letters to GP's.
If you would prefer to go private, we link in with Scan.com and several local private scanning companies. We can quickly and easily refer you directly for a Private MRI Scan, Ultrasound Scan or X-Ray should you need it without the need for GP involvement.
The results are then sent directly to us,  as well as to you, and we are then able to explain them to you and  to write to your GP for a consultant follow up should this be required.
What Our Clients Say About Us?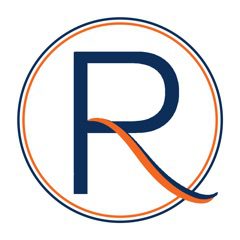 Francis Butt
September 20, 2022
As always, brilliant evaluation, treatment and strategy. Thanks Ian!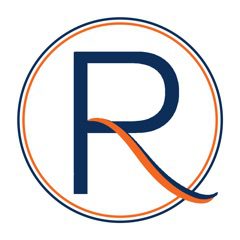 Claire Kelley
October 10, 2022
Ian is brilliant at really working to solve the problem. He doesn't rush to get you back but gives you time for set exercises to work and then reassess. Would definitely recommend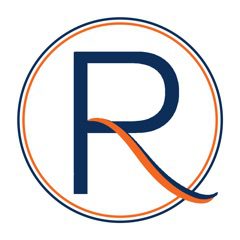 Sarah Gray
October 17, 2022
Always excellent. Strength returning and feel much stronger as a result.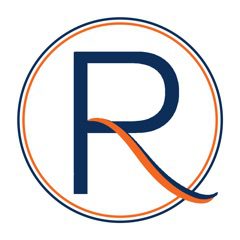 Helen Littlewood
October 19, 2022
Totally looked after by Ian - really reassured that he can help and support me in my goals Thank you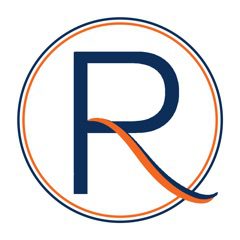 Zoe Statters
October 20, 2022
Always upbeat, friendly, offers useful advice & service is always top notch, suggestions and treatments that actually work!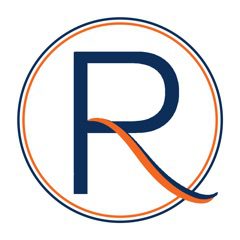 Hilary Hardwick
November 4, 2022
My first appointment with Ian and very impressed, I may finally get somewhere with my dodgy hip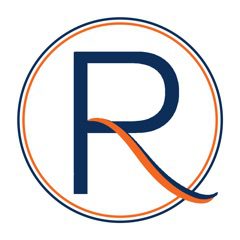 Fiona Robinson
November 21, 2022
Really nice experience ( apart from elbow in hip…ouch)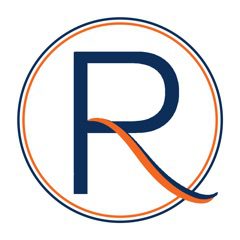 Matt Morrisey
December 8, 2022
EXCELLENT , HELPED ME UNDERSTAND ALL MY ISSUES AND HOW TO START TO RE AJUST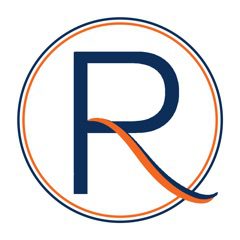 Neil Jones
September 5, 2023
Very knowledgeable and take time to listen, explain, treat and give and encourage exercise. Probably the best in the SW and will be a asset to Kenilworth so we will travel here to continue our treatment.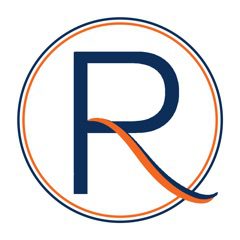 Sonia Chamberlain
September 5, 2023
Gina is a brilliant therapist! Very friendly, supportive and provides a holistic approach to MSK problems.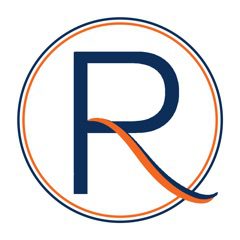 Megan Thomas
September 5, 2023
Very professional assessment and recommended remedial action that generated far better results than expected. I am as good as new, great work Gina!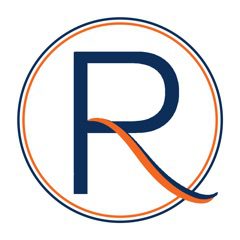 Kate Harrison
September 5, 2023
I can highly recommend Ian's unique approach to physiotherapy. He doesn't just treat the symptoms, he works like a detective to get to the root of the problem. He found that my back pain had started with a weakness in my foot and so has treated me from the ground up to straighten me out. After 2 sessions I am so much more comfortable and should stay that way if I do my exercises! Very comprehensive and thorough, thank you Ian.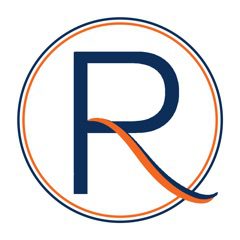 Kate Hunter
September 5, 2023
I took my 10 yr old son to see Ian at the Reinge Clinic after he suffered with painful heels for many months. Even after the rest during lockdown he was still in extreme pain after any physical exercise. We visited Ian for a consultation where he examined Archie and gave us some exercises to try. When after a week there was no improvement, I contacted Ian who invited us back to the clinic as part of the initial consultation. Ian adjusted my son's pelvis and within two days the pain had stopped. We couldn't believe it, but after months of pain and discomfort, he remains pain free after essentially one treatment. I wouldn't hesitate to recommend Ian and the team at Reinge Clinic.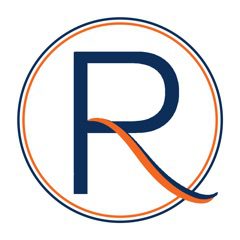 Debbie Cooper
September 5, 2023
I began seeing Gina towards the end of 2020 due to having severe back pain. I have a lower lumbar fusion and 2 slipped discs. After a thorough inspection and assessment Gina was able to begin her diagnosis and spec out a plan for me. At the point of first meeting Gina I was in so much pain that I could barely be touched and now I am able to train, run and cycle again without feeling pain. I am now undergoing running assessments to understand where my issues are, how to rectify them safely and set realistic goals.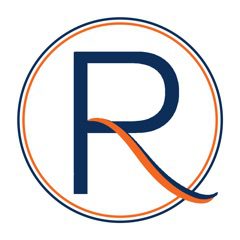 Joe Parker
September 5, 2023
The clinic has an ethic of finding, treating and eliminating the cause of pain, not just treating the effect. Gina has been tenacious in treating me with regard to my problems, even contacting my GP to initiate further help for me. I have conditions that haven't readily yielded to treatment, but that hasn't deterred Gina who has constantly, and consistently, sought answers and treatments that will work for me. She has stabilised my back problem - Spondylolisthesis - until surgery is carried out. Her work on my right knee has been exemplary. I have no hesitation in recommending her and Ian. Thank you, Gina . . .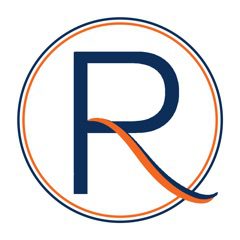 Scott Brookes
September 5, 2023
5 stars for Ian! Deciding to get physio after an injury can be a daunting prospect, especially when trying to find someone who you can trust to take you from being in chronic pain and not being able to move, to moving in the right direction. Ian is extremely passionate about the mechanics of the body and isn't phased by taking on someone with a badly herniated disc. I was told that surgery was looking likely, but I wanted to try all other options first as surgery was no guaranteed silver bullet. Ian has been extremely supportive with explaining the issues, deciphering MRI scans and providing a tailored set of key stretches, both face to face and via videos to help in my road to recovery. I am back now cycling and swimming (better than i was before my injury!) and while i am less dependent on intense sessions with Ian, I am still a regular client as daily life still puts pressures on my body that need a professional to reset. I highly recommend Ian to anyone looking for injury recovery or general physio support, but also for anyone looking to change their mindset towards investing time and effort into trying to future proof their bodies from the risk of issues.

Steve Tipson
September 5, 2023
Gina solved my back problem. Having seen a number of physios with no success, Gina quickly identified the problem and put a plan in place. Within 4 weeks my back problem had gone and I was sleeping much better!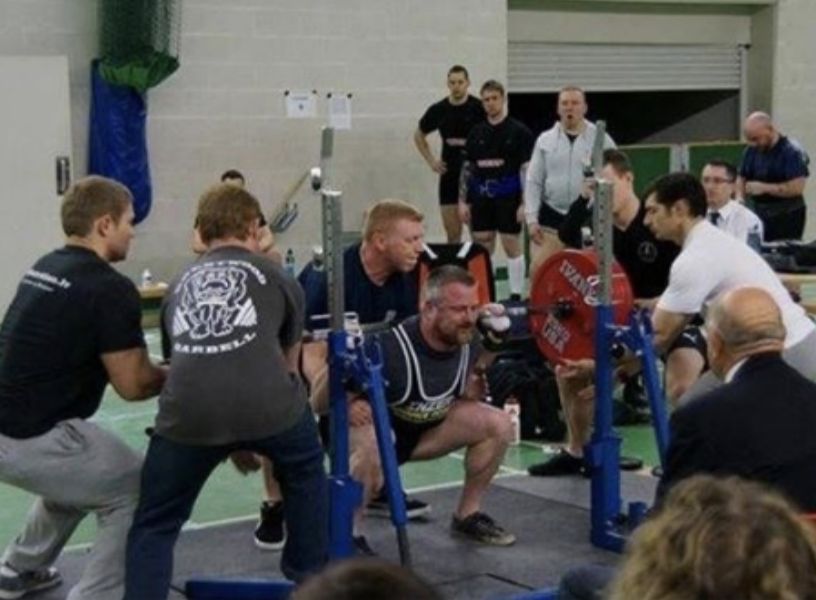 Steve Sprange
September 5, 2023
I'm no spring chick, all but 50 now but still compete at an international level in powerlifting. Not a common sport but none the less very competitive and to my name have numerous British, European and World records. However, unlike the younger lifters, when I hurt myself, which I inevitably do, I don't get over it in a day and need assistance, rehabilitation and exercises. So far I have always been able to be fixed, and my biggest mistake; not seeing Ian or Gina straight away inevitably delaying the fixing process. So whether you are a sports person, or suffering with pain or mobility don't put it off. The sooner you see Ian or Gina the sooner you will be on the road to recovery.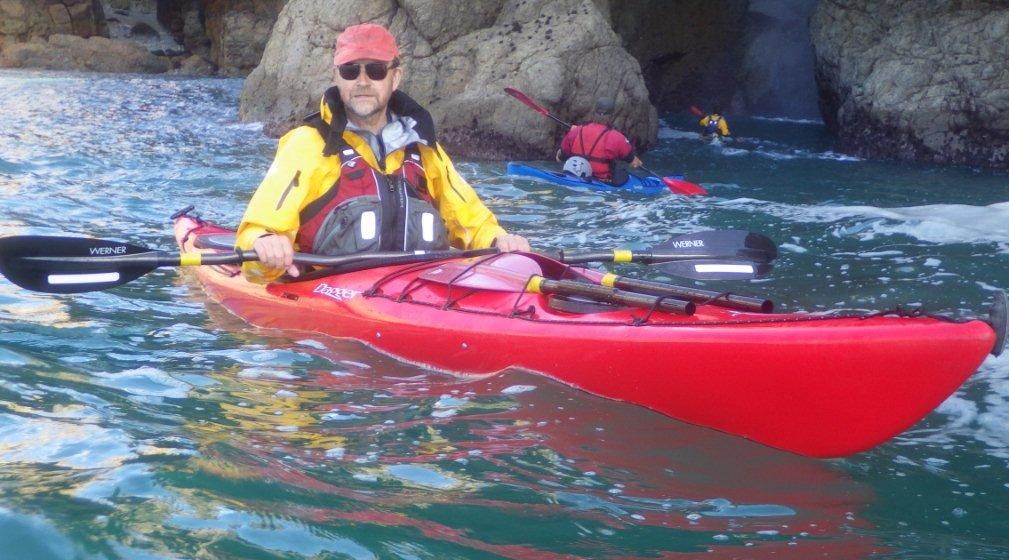 Mike Perrott
September 5, 2023
I am an outdoor activities instructor and coach specialising in canoeing and kayaking so I need to fit and active enough to look after my clients. Ian has kept me mobile on several occasions following back problems and a frozen shoulder. After these emergency interventions he has provided exercise regimes to completely restore movement and strengthen the weakened areas to help prevent recurrence. I can now try any canoeing or kayaking I wish without fear of hurting myself again. Not bad when I have, at times, despaired at times of continuing in the sport I love.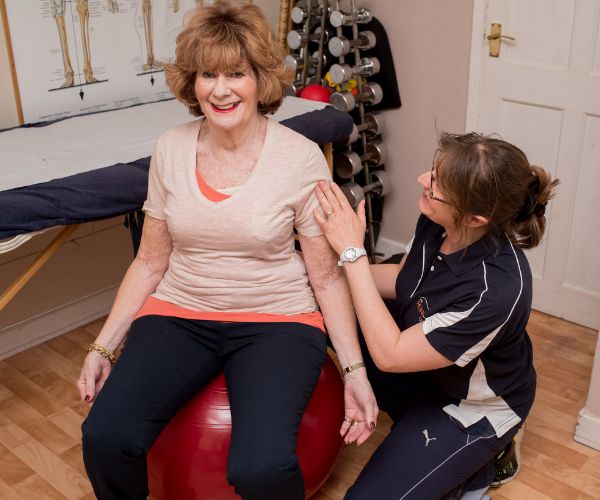 Sue Shaw
September 5, 2023
At the beginning of 2016 and after 40 years of chronic nerve pain to the spine and lower limbs caused by a failed medical procedure in 1969 I was struggling to walk about or drive. After many visits to Frenchay Pain Clinic and after consulting numerous and diverse specialists my prognosis was extremely grim probably ending in being wheelchair bound. Fortuitously I visited Gina Reinge. I had absolutely no expectations, but after studying my MRI scan and examining my body, I was pleased to be able to report that after a few treatments, within weeks, the pain to the coccyx (which was the worst area) had all but disappeared. Gina is refreshingly honest and the results she has achieved with me are incredible and noticed by my friends and family. I cannot speak highly enough for the way that my quality of life has improved since I first saw Gina.
Learn more about Back Pain.
This isn't a definitive list so do contact us if your issue isn't listed here.