At The Reinge Clinic, we look at things differently. We take a holistic approach to every injury. We know that pain doesn't just happen, it comes from somewhere and it is our job to find out where it came from.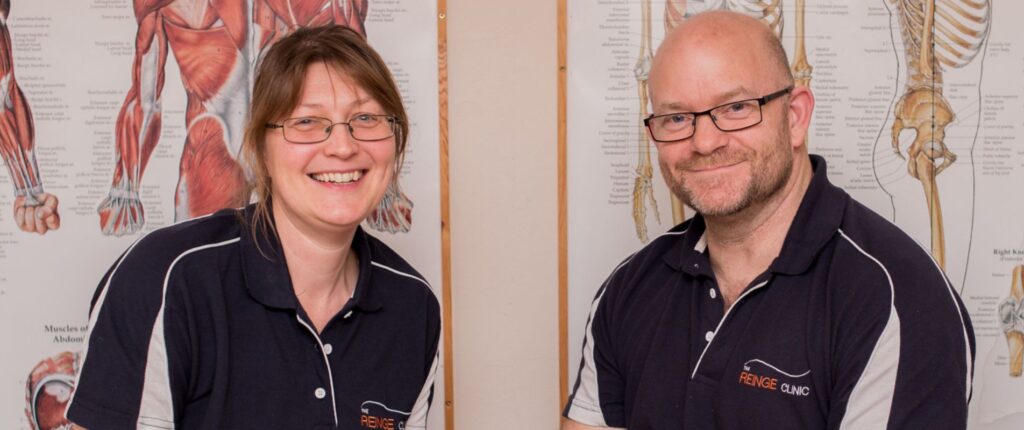 Gina and Ian are a husband and wife team who joined forces to create The Reinge Clinic in 2009. Initially opening a successful clinic in Bristol, they relocated to Kenilworth in 2019 and have been building their unique clinic in the heart of Warwickshire.
They have a specialised knowledge base which allows them to mix Physiotherapy, Biomechanics, Sports Therapy and Sports Massage into one treatment. This allows them to look into your body in unique depth and allows them to get to the root of your problem.
Both Ian and Gina have Sports Science degrees in addition to their therapy qualifications, and this allows them to look, in depth, at the biomechanics that may be at the root of the pain you are experiencing. With this specialised skill set they can delve into the mechanics of your body in a way not usually seen within standard physiotherapy clinics.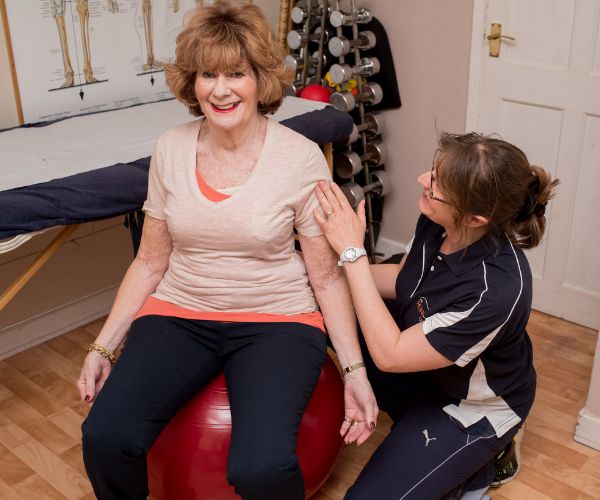 At The Reinge Clinic  we are committed to helping you recover from injuries, control chronic pain and enhance your overall well-being.
Our small but highly experienced team specialise in assessing and treating a wide range of musculoskeletal conditions, whether you are an athlete, a weekend warrior, or someone seeking relief from everyday aches and pains.
At The Reinge Clinic, we understand the unique demands of sports-related injuries and the importance of a tailored approach to rehabilitation. Our skilled therapists will conduct a thorough assessment to identify the root cause of your condition and develop a personalised treatment plan.
Using evidence-based techniques  we aim to alleviate pain, restore function, and optimise your performance. Whether you are experiencing chronic pain, postural imbalances, or work-related strains, we will provide bespoke care to address your specific needs.
We treat conditions such as sprains, strains, tendonitis, back pain, and joint dysfunctions. Whether you are recovering from surgery, coping with chronic pain, rehabilitating an acute injury, or seeking to improve your athletic performance, our team will work closely with you to achieve your goals.
We have two fantastic locations that we work from, take a look below to find information on your local clinic.
3 Thickthorn Orchards
Kenilworth
Warwickshire
CV8 2SH
Therapy treatments cost £65
Specialist Running and Cycling Analysis cost £75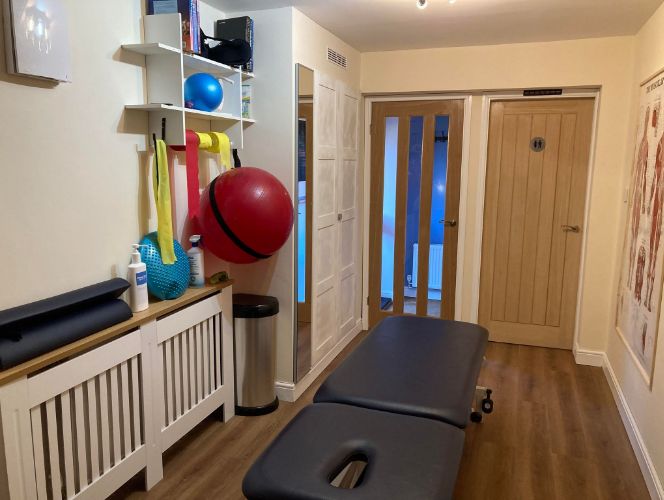 Within The Gymnastics Academy
Unit 1 HarbourMead
Harbour Road Trading Estate
Harbour Road, Portishead
BS20 7AY
Therapy treatments cost £60
Specialist Running and Cycling Analysis cost £70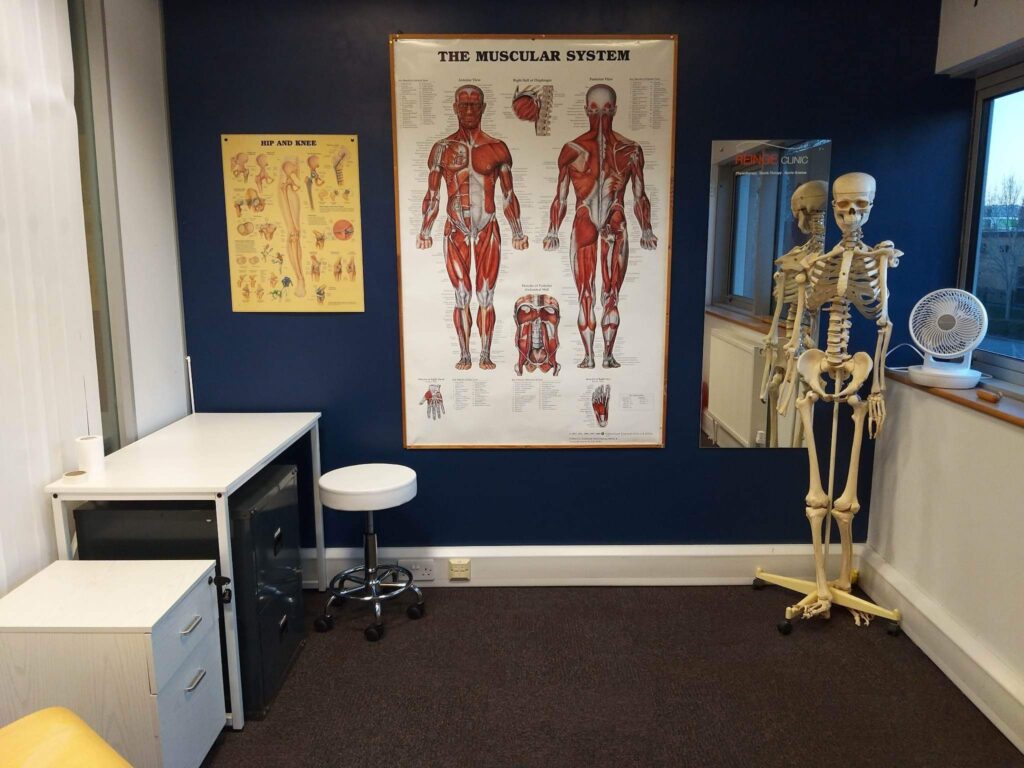 This isn't a definitive list so do contact us if your issue isn't listed here.