What We Do: Treatments & Services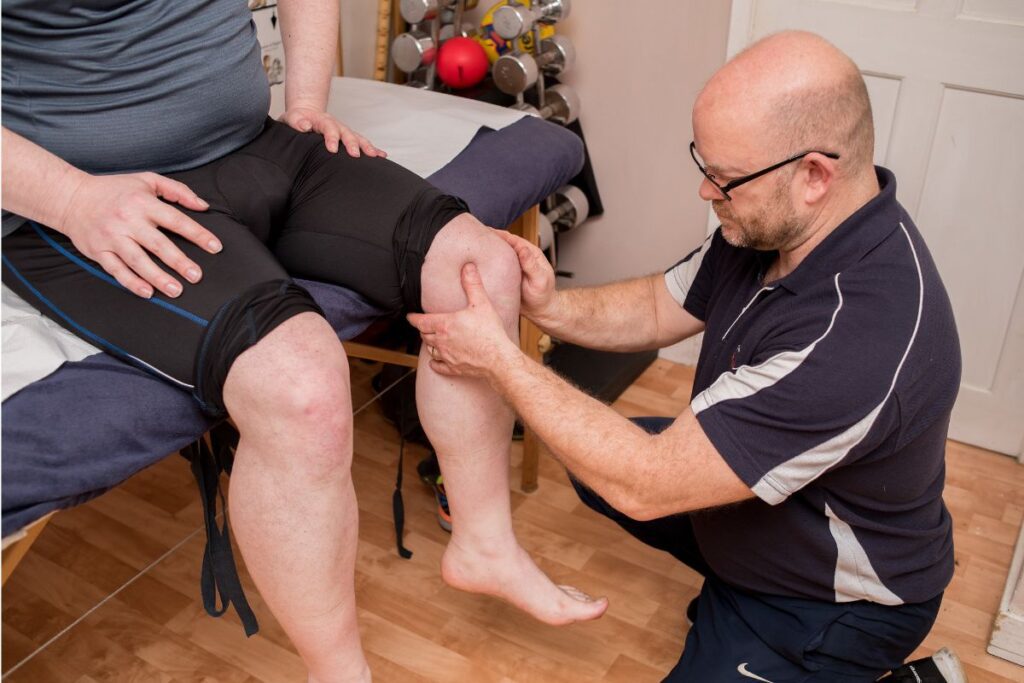 Below is a snapshot of the conditions we treat and how we approach each condition. Due to our bio-mechanical knowledge you may find we look at things a little differently.
This isn't a definitive list so do contact us if your issue isn't listed here.