Headaches are a real problem these days. Too much time working on computers or looking at our phones is affecting our posture, creating tension headaches.
But the good news is that there is lots you can do about it.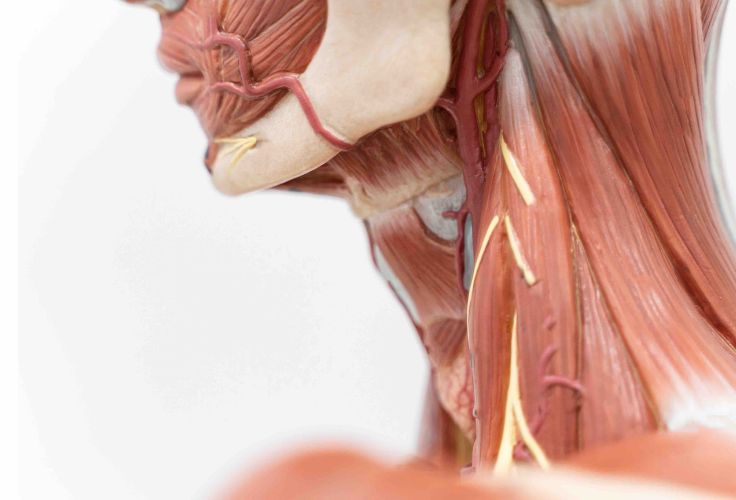 Headaches are often caused by overworking, tight muscles, tugging on the fascia of the skull and creating tension.
Many of the shoulder muscles attach onto the skull. Large muscles such as the upper trapezius, and smaller muscles that support and stabilise the head.
When these muscles over work, often due to posture, or poor muscle mechanics, they can get tight. This leads to pain and stiffness, that often results in a headache.
Desk working and the over use of phones can create a forward head posture. This is where the head sits in front of the shoulders, rather than over them. ​
This causes the muscles that attach to the head to stretch, creating tension and pain.
How can you treat headaches with physiotherapy?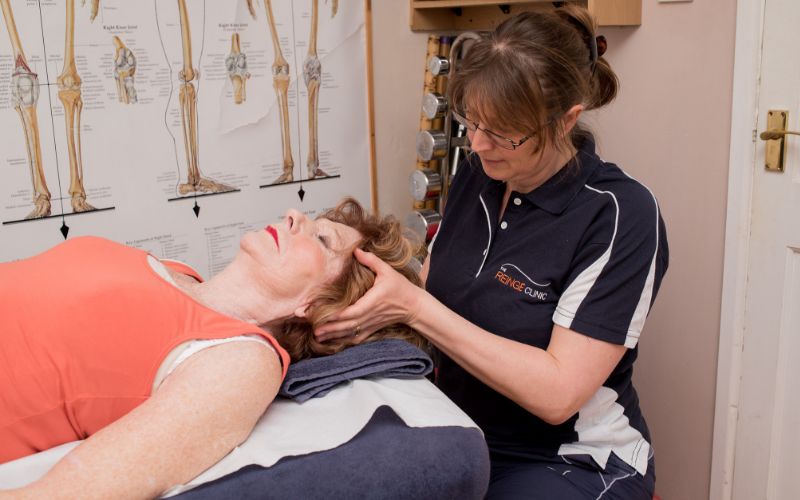 Treatment is focussed around realigning the head. Using hands on massage techniques, we loosen the muscles at the front of the neck that are pulling the head forward. ​Often, when we massage these areas, clients will feel a referral pain into the area they feel the pain. ​
Once the muscles at the front of the body are loose, we can start to strengthen the muscles at the back of the neck and upper shoulders. This allows the new posture to become a permanent feature.
As muscles have "memory" , the body will try to pull you back into the forward posture you started with. So initially a few regular sessions are needed, until the strength work has had a chance to do its magic.
Strengthen your neck to reduce headaches.
Just loosening the neck and shoulders will only have a temporary affect on you pain. To get a more permanent solution, you need to strengthen the neck. At the Reinge Clinic we will always look at your posture, to understand where the headaches are coming from. ​
Due to our bio mechanical knowledge, this postural assessment will allow us to understand which muscles we need to loosen, and which we need to strengthen. ​
Muscles take around 6 weeks to strengthen up, and this is why we encourage a loosening session every couple of weeks in this initial period. This ensures your posture doesn't return to its previous position and the muscles have a better chance of strengthening quickly. ​
If the head pain is due to posture, it will often subside within the first couple of sessions, but it is important to continue to strengthen for the full 6 weeks to stop the headaches from returning.
Frequently Asked Questions about Headaches
Headaches that aren't getting better, that make you physically sick, or that are getting worse, should always be checked out by a Doctor. 
A headache following an accident or physical injury should also be checked by a Doctor. They can rule out any serious conditions before we take a look. 
If we assess you, listen to your history and have any concerns, we would always refer you for a medical check up back with your GP before we commence any treatment. 
The NHS have some useful information on this, which can be accessed here.
As this condition is often caused by tension we are usually able to get relief within around 3 sessions spaced a week or two apart. 
Completely solving the cause of the tension usually involves strength work. This takes longer to have a permanent effect. So  we would then suggest another 3 sessions spaced a month or so apart to ensure we permanently solve your issue.
Sports Massage is excellent at solving the tension element that leads to headaches. However, that is only half the story. 
The tension came from somewhere, so if you only loosen, the tension will return and with it the pain. 
This is why we use both loosening, in the form of Sports Massage techniques, as well as strengthening exercises and even nerve mobilisations, to ensure we are treating the cause of the pain and not just the symptom. 
Headaches are often caused by tension and the underlying cause of that, may not always be biomechanical. Acupuncture is very good at treating the whole body and rebalancing systems, including emotional systems. 
We often work with local Acupuncturists, as well as Alexander Technique practitioners and even Hypnotherapists to  ensure we can get to the root causes of your condition. 
This holistic approach ensures that once the headaches are resolved, they rarely tend to return.
What Our Clients Say About Us?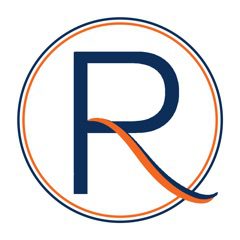 Francis Butt
September 20, 2022
As always, brilliant evaluation, treatment and strategy. Thanks Ian!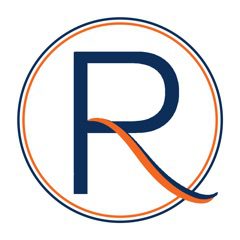 Claire Kelley
October 10, 2022
Ian is brilliant at really working to solve the problem. He doesn't rush to get you back but gives you time for set exercises to work and then reassess. Would definitely recommend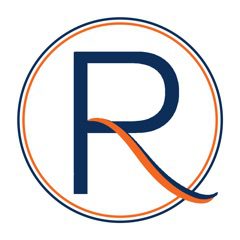 Helen Littlewood
October 19, 2022
Totally looked after by Ian - really reassured that he can help and support me in my goals Thank you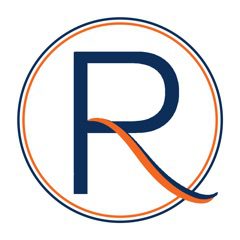 Zoe Statters
October 20, 2022
Always upbeat, friendly, offers useful advice & service is always top notch, suggestions and treatments that actually work!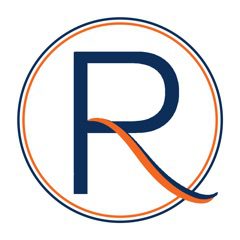 Matt Morrisey
December 8, 2022
EXCELLENT , HELPED ME UNDERSTAND ALL MY ISSUES AND HOW TO START TO RE AJUST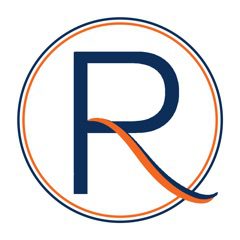 Neil Jones
September 5, 2023
Very knowledgeable and take time to listen, explain, treat and give and encourage exercise. Probably the best in the SW and will be a asset to Kenilworth so we will travel here to continue our treatment.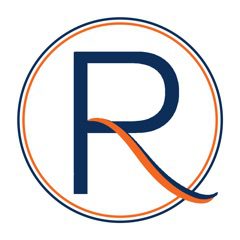 Sonia Chamberlain
September 5, 2023
Gina is a brilliant therapist! Very friendly, supportive and provides a holistic approach to MSK problems.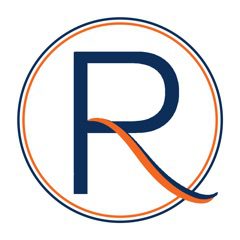 Megan Thomas
September 5, 2023
Very professional assessment and recommended remedial action that generated far better results than expected. I am as good as new, great work Gina!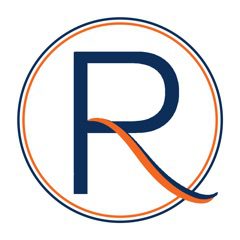 Angela Tadd
September 5, 2023
I went to Ian after with a chronic condition, diagnosed as compression whiplash. Ian offered great advice and also explained how this was affecting me. It helped considerably to understand the issue and why these exercises were so important particularly in relation to my posture. I needed a few appointments as I also developed a frozen shoulder. Ian was extremely supportive and offered friendly guidance, amending the exercises as the symptoms changed along the way. I would highly recommend the Reinge Clinic.
Learn more about Headaches
This isn't a definitive list so do contact us if your issue isn't listed here.