Elevate Your Cycling Experience in Warwick: Take your cycling journey to new heights with our dedicated Cycling Analysis Warwick services. Designed to accommodate all levels of experience, our Cycling Analysis sessions cater to beginners embarking on  cycling, as well as for seasoned or elite athletes striving for peak performance.
Our unwavering commitment to injury-free, efficient cycling, combined with our proficiency in Sports Science and Biomechanics, guarantees your cycling goals are met effectively.
Why have a Cycling Analysis?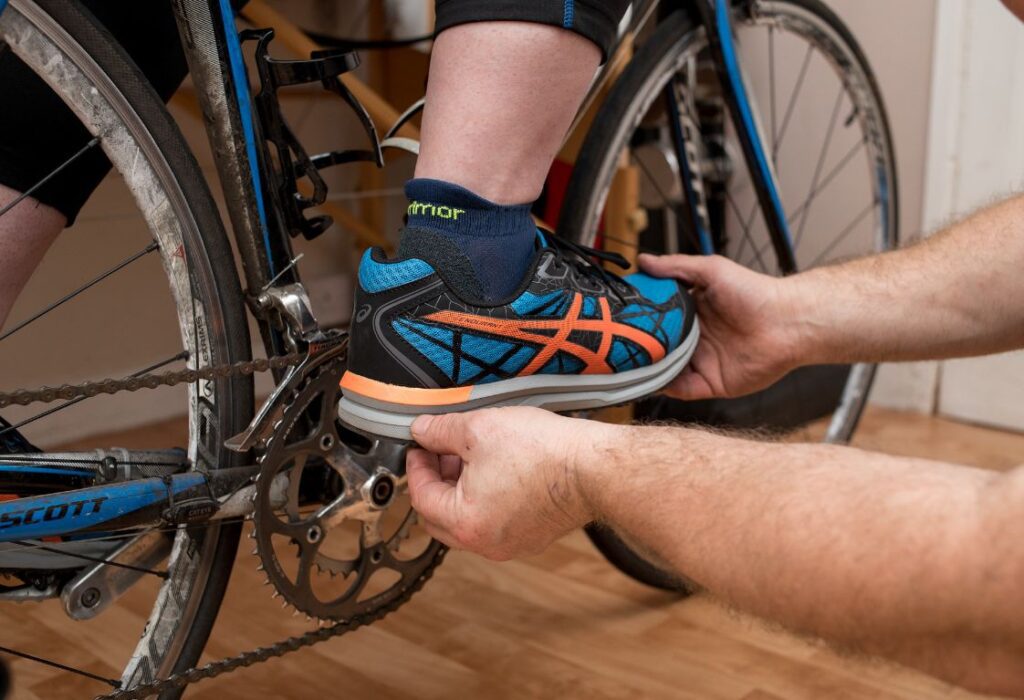 The interplay of linear bike mechanics and the intricate rotational dynamics of the human body presents an engaging challenge. Many clients, not just from Warwick but also from wider regions, often arrive with meticulously adjusted bicycles, only to wrestle with discomfort and less-than-optimal performance.
The origins of these issues seldom rest solely within the bike's mechanics. Instead, they frequently trace back to the rider's biomechanical issues. These far from optimal biomechanical movement patterns can arise from past injuries or, more commonly, habitual movement patterns that elude detection during a standard bike fitting. This is where our  Cycling Analysis Warwick comes in transcending the conventional bike fitting process (Though we are able to complete a bike fit as well should you wish us to.).
Allow us to introduce Ian, our cycling expert who conducts our Cycling Analysis Warwick sessions. Ian seamlessly amalgamates his profound understanding of Biomechanics, Physiotherapy, and Sports Therapy with the finesse of bike fitting. This synergy leads to an unparalleled service that is guaranteed to get to the source of any cycling problems and heighten your cycling experience in Warwick.
What happens during a Cycling Analysis?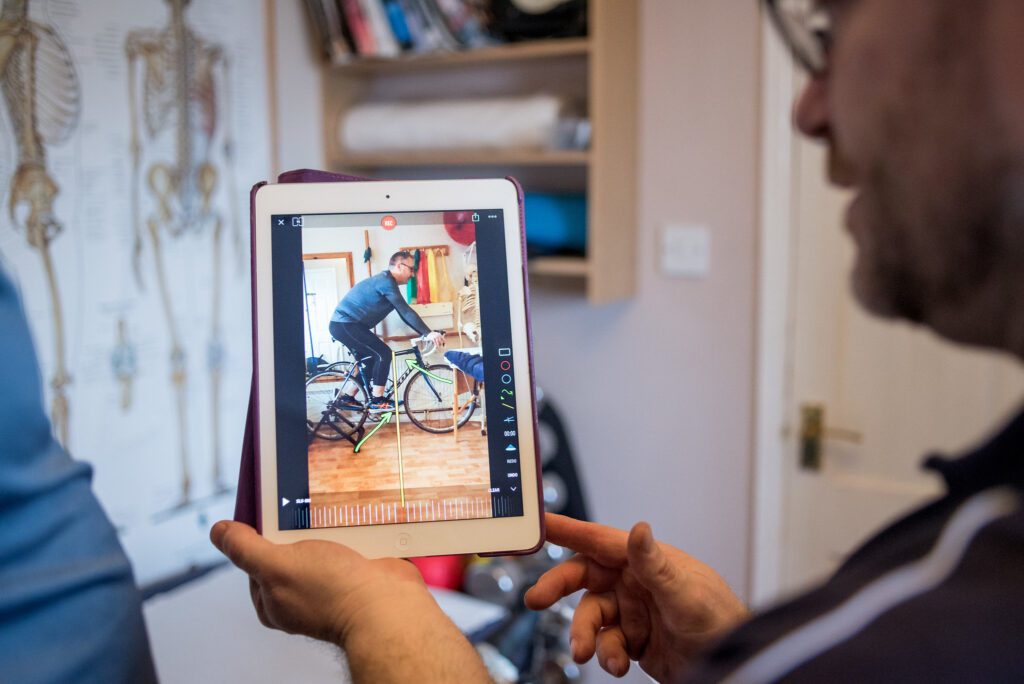 Immerse yourself in our specialised 50-minute Cycling Analysis Warwick sessions, meticulously crafted for Warwick and beyond. These sessions encompass a comprehensive assessment, spanning both on and off-bike evaluations. Our mission goes beyond just pinpointing your optimal cycling setup and rectifying injuries, we strive to enhance your bodies efficiency throughout every ride.
Our Cycling Analysis Warwick sessions commence with a thorough bio-mechanical evaluation while you're off the bike. This pivotal step enables us to precisely identify any limitations or weaknesses that might influence your cycling performance.
Upon completion of the off-bike assessment, our focus shifts to observing your on-bike technique. While we frequently employ a turbo trainer to capture video footage of your cycling technique, certain issues might only reveal themselves during real-world cycling. In such scenarios, our seasoned specialist, Ian, will accompany you during your ride, recording your technique for subsequent analysis.
Armed with the recorded cycling footage, we embark on an conclusive video analysis.  Utilising slow-motion playback to gain profound insights into your movement patterns while cycling. Acknowledging the intricate interplay between the human body and the bicycle, we delve into the reciprocal dynamics of how your body and the bike interrelate and influence one another.
As we identify constraints, our expertise in strengthening exercises and hands-on treatments come into play. We are able to refine your mechanics and solve pain issues. On occasion, adjustments to your bike settings might be recommended. In such instances, we ensure the newly tuned settings seamlessly align with your needs by re-evaluating your technique through the lens of the video recordings.
Elevate your cycling experience here in Warwick with our dedicated approach to Cycling Analysis Warwick.
What can we do for Cycling Injuries?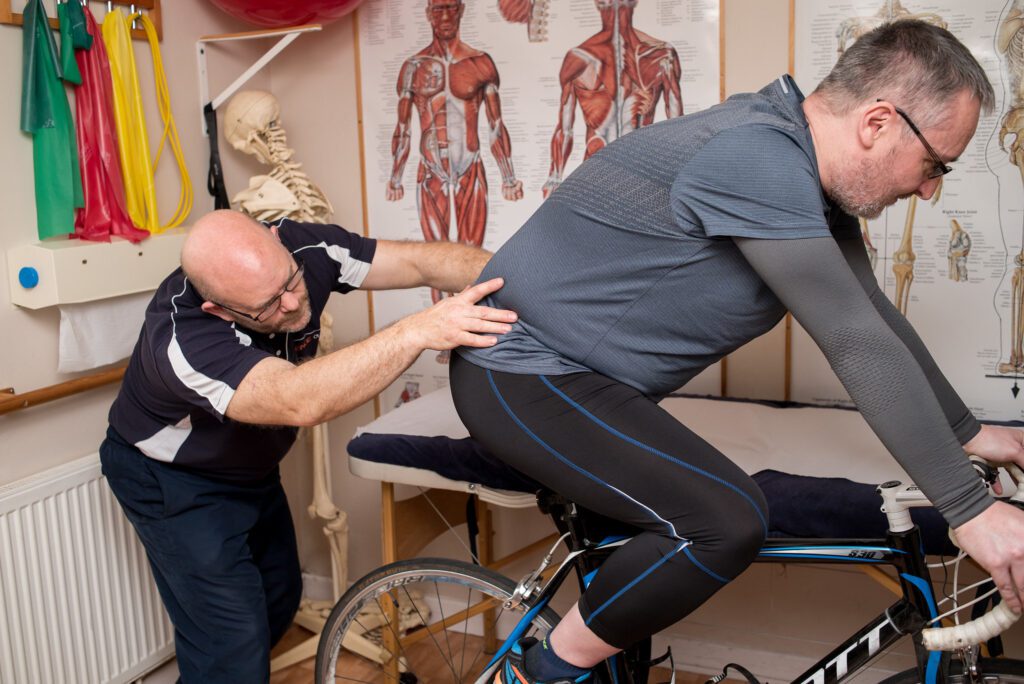 Cycling can often lead to a variety of discomforts and injuries, some arising from ill-fitting configurations, or misaligned bike geometries that fail to complement your body.
Our specialised Cycling Analysis Warwick sessions  are meticulously designed to adeptly pinpoint and rectify these issues through a comprehensive examination of both your body and the bike. Even with a bike fitting that seems perfectly fine, specific challenges tend to emerge, particularly concerning the shoulders, back, and knees. Our assessment methodology encompasses an all-encompassing evaluation, spanning pelvic mobility, knee dynamics, body alignment, and a meticulous assessment of ankle movement.
Consider the common concern of knee pain that afflicts countless cyclists. During our Cycling Analysis Warwick sessions, we frequently notice knee movements that resemble a figure-eight pattern instead of the favoured smooth linear trajectory.
Once observed, the next step involves delving into the core of why the issue is occurring. This could be linked to the bike's configuration or limitations within your ankle's biomechanics.  It may even result from inadequate foot strength or limitations in hip movement.
To address these observations, we provide tailored solutions, including precision pedal customisation through shims as needed. We also explore alternatives such as altering pedal type, experimenting with diverse footwear, or adjusting pedal float. In addition, solving the problem may involve focusing solely on your bodies biomechanics. Through a combination of Physiotherapy and Sports Therapy, fortified by specialised strength and flexibility exercises we are able to solve your Cycling Injury. 
Frequently Asked Questions about Cycling Analysis Warwick
We would chat to you on the phone first as everybody has an individual situation, but in general please bring all your usual cycling gear including your bike(s).
We usually ascertain on the phone whether your bike will fit our turbo trainer. Those with Carbon bikes often prefer to bring their own turbo trainer and this is fine.
In short, yes absolutely. It does not matter how you ride, whether that be racing, as a commute to work, or just a gentle cruise around the country side. The same mechanical principles apply to anyone riding a bike.
Ultimately, every bike needs to work correctly for you and your body mechanics. We frequently analyse people who use Brompton's and other fully upright bikes, as well as mountain and road bikes.
We are not 'bike fitters' but we are trained in bike fitting. Therefore, we will usually ask you to make the actual adjustments  yourself to your bike, while you are with us to guide and support you.         
If you are not handy with a spanner we do tie in with one of area's top bike fitters  or we can do the adjustments for you but we would need to discuss this in advance.
Ian is our cycling expert. In his younger days he was a Triathlete and has always been a cyclist. He began cycling seriously at 8 years old and built his first true road bike at the age of 11, which he still owns 43 years on!
You can book using our online booking system. Or you can email us or call us directly.
We don't use receptionists, so when you call or email you get directly either Ian or Gina, who can answer any questions you may have, prior to making a booking. 
What Our Clients Say About Us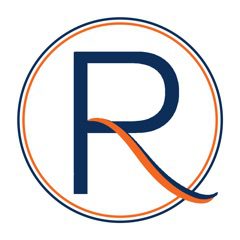 Paul Tutton
September 5, 2023
As a recipient of an online bike fit from The Reinge Clinic during the Covid lockdown, I have nothing but good things to say. Ian looked at a number of positional videos I sent him and provided me with great guidance to improve my on-bike TT position. Not only has this helped me attain some decent PB's across a number of courses but it has (as importantly) ensured no knee or back pain - pre, during or post exercise. Highly recommended.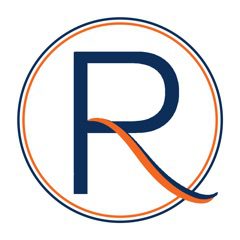 Debbie Cooper
September 5, 2023
I began seeing Gina towards the end of 2020 due to having severe back pain. I have a lower lumbar fusion and 2 slipped discs. After a thorough inspection and assessment Gina was able to begin her diagnosis and spec out a plan for me. At the point of first meeting Gina I was in so much pain that I could barely be touched and now I am able to train, run and cycle again without feeling pain. I am now undergoing running assessments to understand where my issues are, how to rectify them safely and set realistic goals.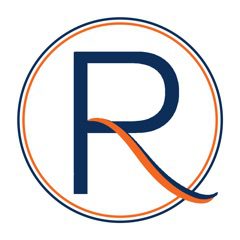 Nick Lawton
September 5, 2023
I am a keen cyclist and runner. I visited the Reinge clinic as a result of continued tightness and discomfort in my IT band. Gina was fantastic. Her approach was friendly and professional. She had fantastic knowledge and was able to articulate this in a way that was easy to understand. Gina was focused on addressing the underlying causes of the injury and providing long term solutions. I would highly recommend the reinge clinic for both injuries and ongoing maintenance.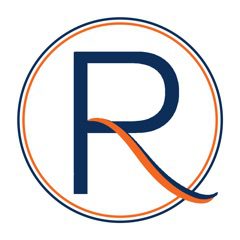 Scott Brookes
September 5, 2023
5 stars for Ian! Deciding to get physio after an injury can be a daunting prospect, especially when trying to find someone who you can trust to take you from being in chronic pain and not being able to move, to moving in the right direction. Ian is extremely passionate about the mechanics of the body and isn't phased by taking on someone with a badly herniated disc. I was told that surgery was looking likely, but I wanted to try all other options first as surgery was no guaranteed silver bullet. Ian has been extremely supportive with explaining the issues, deciphering MRI scans and providing a tailored set of key stretches, both face to face and via videos to help in my road to recovery. I am back now cycling and swimming (better than i was before my injury!) and while i am less dependent on intense sessions with Ian, I am still a regular client as daily life still puts pressures on my body that need a professional to reset. I highly recommend Ian to anyone looking for injury recovery or general physio support, but also for anyone looking to change their mindset towards investing time and effort into trying to future proof their bodies from the risk of issues.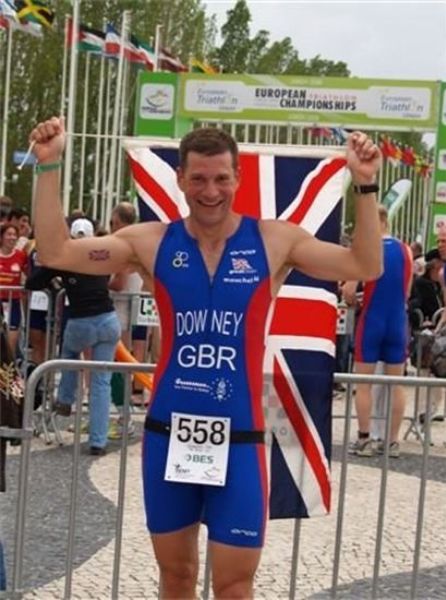 Erik Downey - GB Triathlon
September 5, 2023
As a G.B. Age group Triathlete I have used Ian's services for several years. He is very efficient at finding the cause of the problem and also treating the symptoms. I initially sought help for stress fractures and with his assistance was able to overcome these and compete in 6 Ironman events without any major injury issues. During my build phase I would attend Ian's clinic on a monthly basis to ensure my body was given a once over. Ian would be able to spot minor issues and imbalances before they became a problem allowing to continue my training. Thank you Ian for helping me achieve my goals. The only advice I can give is don't delay seeing Ian as the problem is unlikely to go away on its own.
Learn more about Cycling Analysis in Warwick