Plantar Fasciitis is often a name give to any pain in the heel. In reality, many problems can cause heel pain.
At the Reinge Clinic we will look biomechanically through the whole lower leg, not just the heel, to ensure we treat the source of the problem. 
What Causes Plantar Fascitiis?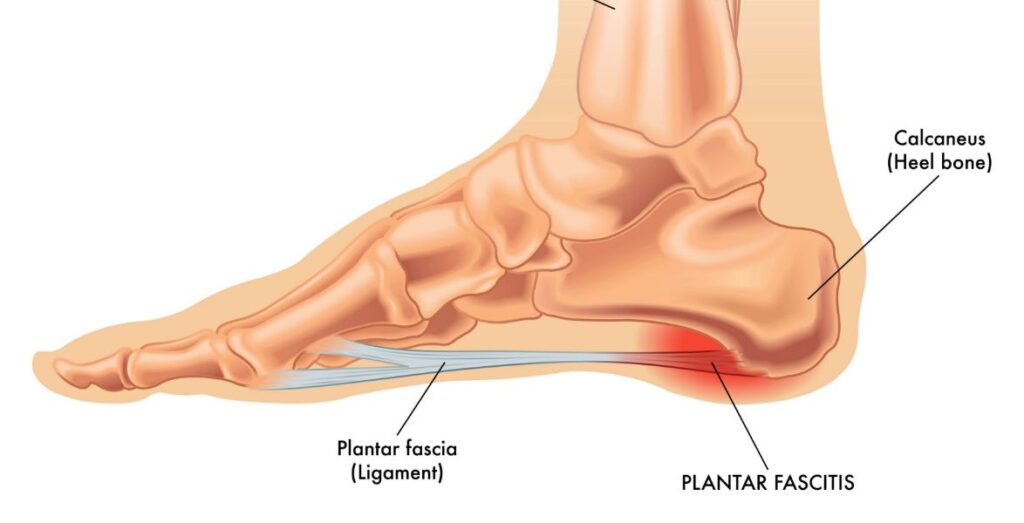 Plantar Fasciitis, is inflammation of the fascia on the base of the foot. The plantar fascia, is a connective tissue that connects the heel to the toes, and when it becomes inflamed it creates pain and a tightening of this area.

This can make it very sore to walk on. A defining feature of Plantar Fasciitis, is that pain is there first thing in the morning, when the foot feels very stiff, but improves as the day goes on.

The main question we ask, is why is this area inflamed and what is causing this inflammation. This often leads us to look further up the body.
How do you treat Plantar Fasciitis?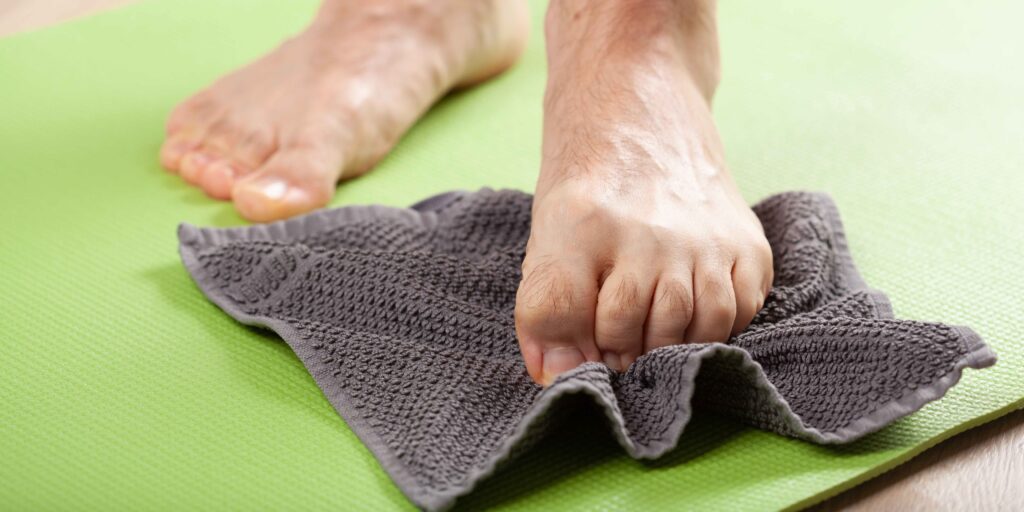 Plantar Fasciitis, is an inflammatory condition, so the first thing to do is to calm down the inflammation. Icing the whole foot for 10 mins per hour is a great place to start. Once the inflammation is calmed, we need to restrengthen the foot. We can do this with targeted strengthening work.
We strengthen the foot because the plantar fascia has an important role in shock absorption when the foot hits the floor. It helps to support the arch and dissipate the forces of walking. It is often weak in this condition, so we need to restrengthen this arch. Once the symptoms have calmed down, we need to work out why this weakness occurred in the first place.
Usually this is down to foot weakness or leg muscle imbalance, causing the muscles at the back of the leg (calf muscles)  to become tight.  When they are tight they tug at the attachment points at the base of the foot, creating pain and inflammation.
So we would measure your leg circumference, muscle test your muscle interactions and find out where the weaknesses are. Then we would restrengthen the whole lower leg to remove these biomechanical imbalances. This ensures the problem doesn't repeat itself in the future.
Frequently Asked Questions about Plantar Fasciitis
The fastest way to calm the symptoms of Plantar Fasciitis is to ice the foot and often a heel raise in your shoe can help. But this is fixing the symptom, not the cause. 
To fix the cause of the problem, you need to assess the biomechanics of the lower body and rebalance any weaknesses.
Depending how long you have had the condition, it usually takes 2-3 sessions to calm the pain. 
However, to stop the problem returning you will probably need another few sessions to rebalance the leg and solve any imbalances. 
Often foot weakness triggers Plantar Fasciitis. Over time, as the foot gets weaker, the calf will try to assist and stabilise the heel. This creates tightness and tugging where the calf muscle attaches onto the heel. This tugging creates inflammation over time. 
Overuse of shoes such as high heels can also weaken the feet and shorten the calf, meaning walking barefoot becomes painful.  The good news is that all of these things are solvable with some treatment.
Take a look at the NHS website, here, for more information.
No, you can self refer into any of our services and both our Physiotherapist and Sports Therapist are perfectly placed to treat this condition. 
Feel free to use the online booking system, or call or email us and we can help you to book in. 
Learn more about Plantar Fasciitis
What Our Clients Say About Us?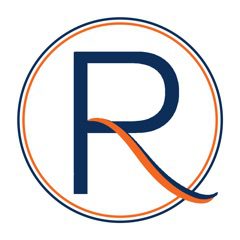 Francis Butt
September 20, 2022
As always, brilliant evaluation, treatment and strategy. Thanks Ian!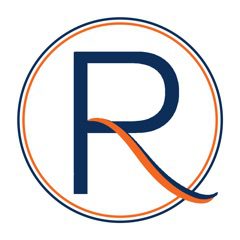 Claire Kelley
October 10, 2022
Ian is brilliant at really working to solve the problem. He doesn't rush to get you back but gives you time for set exercises to work and then reassess. Would definitely recommend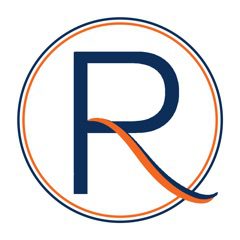 Sarah Gray
October 17, 2022
Always excellent. Strength returning and feel much stronger as a result.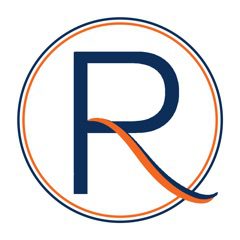 Helen Littlewood
October 19, 2022
Totally looked after by Ian - really reassured that he can help and support me in my goals Thank you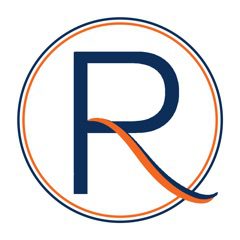 Zoe Statters
October 20, 2022
Always upbeat, friendly, offers useful advice & service is always top notch, suggestions and treatments that actually work!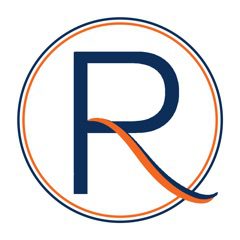 Fiona Robinson
November 21, 2022
Really nice experience ( apart from elbow in hip…ouch)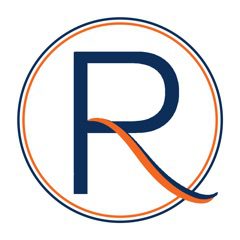 Matt Morrisey
December 8, 2022
EXCELLENT , HELPED ME UNDERSTAND ALL MY ISSUES AND HOW TO START TO RE AJUST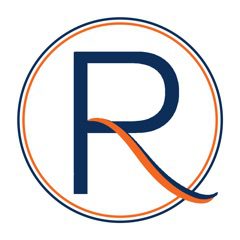 Sonia Chamberlain
September 5, 2023
Gina is a brilliant therapist! Very friendly, supportive and provides a holistic approach to MSK problems.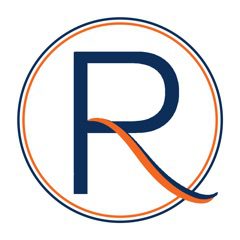 Megan Thomas
September 5, 2023
Very professional assessment and recommended remedial action that generated far better results than expected. I am as good as new, great work Gina!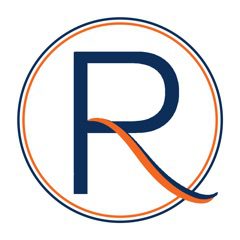 Alyson Pettifer
September 5, 2023
Went to see Gina after injuring my ankle and knee. She was very professional and soon got me back on my feet again. I would highly recommend her.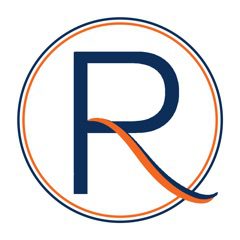 Ernie Boxall
September 5, 2023
I was invited to a Complementary visit with Ian at the Reinge Clinic in Kenilworth after watching a webinar on the effects of gait on both my movement and the wear on my training and walking shoes. I expected a short consultation, a video session and then some analysis but what I received was a consultation, a video session with shoes on and off, some physical treatment for tight glutes which were contributing to the faults in my gait and my ankles to increase the range of movement around the calf. This was followed by 3 specific exercises over the next fortnight to strengthen the muscles in my foot (yes, they are there and we rarely think about them.) I felt an immediate difference in my gait and in the glutes, I will be recommending the Reinge Clinic to my friends both the athletes and the non-athletes who are spending a fortune on worn shoes.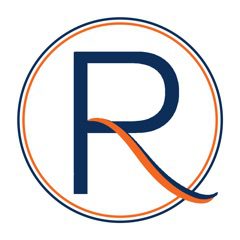 Kate Harrison
September 5, 2023
I can highly recommend Ian's unique approach to physiotherapy. He doesn't just treat the symptoms, he works like a detective to get to the root of the problem. He found that my back pain had started with a weakness in my foot and so has treated me from the ground up to straighten me out. After 2 sessions I am so much more comfortable and should stay that way if I do my exercises! Very comprehensive and thorough, thank you Ian.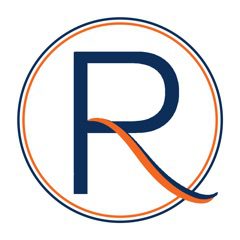 Simon Perkin
September 5, 2023
I was introduced to Gina & Ian, the owners, who are in the process of transferring their long established business in Bristol to Kenilworth in Warwickshire. A few weeks earlier, I had a calf strain & over the years, my calfs have tended to be tight with me pulling my calf 18 months ago & some 10 years or so. Despite this, I have managed to get back, ran a half marathon in 1.29, 5k in sub 20 minutes & represented my country at 5k, 1500m & 800m. I have, however, always worried about calf niggles. I went to see Ian in his impressive Kenilworth practice. He did both a running gait & complete assessment, a bit of treatment & recommended no running for 6 weeks & 2 specific exercises which would take me no more than 10 minutes each day. I did not need to see Ian again but was determined to get back running & preferably injury free. Over the next 6 weeks, I continued with the exercises & started walking. After easing back into the running, I can now confidently report that I have ran 3 park runs in sub 22 minutes, jogged 2 hours & my calfs feel so good. As a precaution, I will book in to see Ian again in the next few days. What I like most about both Gina & Ian is that they are professionals, on your side & wanting to get to the root cause of the real problem; something many other health professionals just don't do. I can fully recommend both Gina & Ian. Thank you for your advice & support.
This isn't a definitive list so do contact us if your issue isn't listed here.