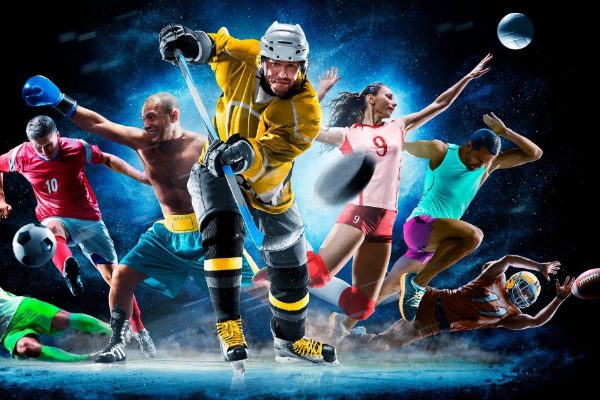 Sports injuries are common and often quick and simple to treat. At the Reinge clinic we are perfectly placed to deal with your sports injury, whatever level of sport you take part in. ​
Should you require a scan or x-ray, we are able to provide a referral directly to a private scanning company to get you the information you need quickly and efficiently.
What makes us able to treat sports injuries effectively?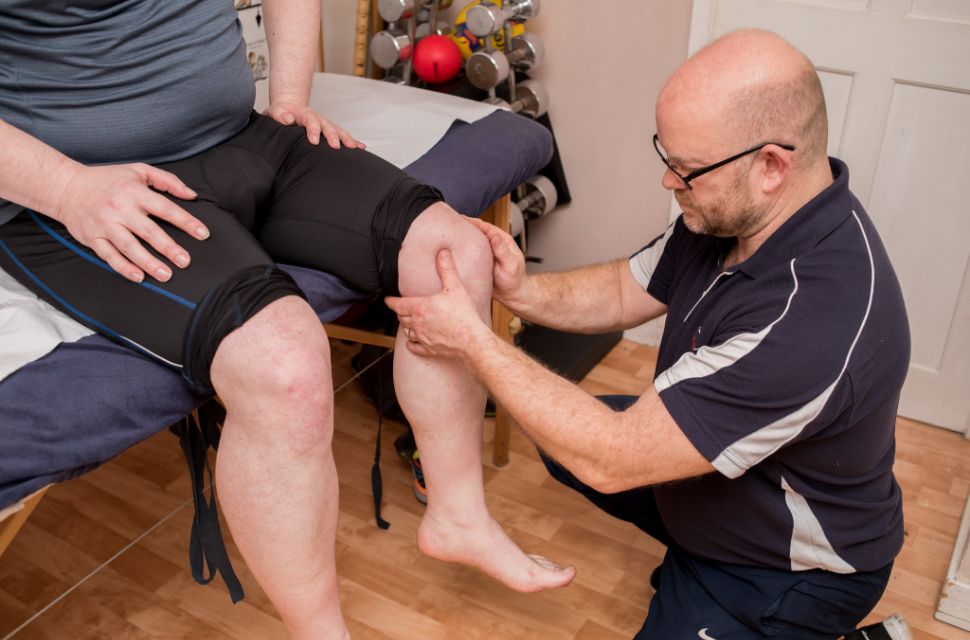 Both Gina and Ian have a degree in Sports Science, meaning we understand biomechanics and how the forces involved in sport can cause injuries. In addition Gina and Ian are both Sports Therapists, who are trained specifically in the assessment, treatment and rehabilitation of sporting injuries.
For most Sports Injuries, the initial treatment is to ice at home. Icing the area for a maximum of 10 minutes an hour, over a few days will usually calm any inflammation that is occurring. Next, we need to get the area moving. When scar tissue forms, it forms in a haphazard way, making it weak and prone to future injuries.  So gentle active movements (within a pain free range) will start to align any damaged scar tissue back to it's normal position of strength. 
Finally, the area needs to be  restrengthened. Initially, with basic exercises using a resistance band, or light weight and moving up to sports specific strength and rehab, to get you back to your chosen sport or activity. This is where understanding the biomechanics of sport becomes invaluable, we can design you sports specific graded training programs to get you back to full fitness.
Traumatic sports injuries

Most sports injuries are traumatic in nature. If you have an acute pain following sport, have had a tackle and now can't move a joint, or have a large amount of swelling or bruising, you should seek immediate help usually via A&E.
If the Sports Injury is of a more mild level, it would be better to spend a few days icing the injury before seeking Physiotherapy or Sports Therapy help. This because swelling makes it very difficult to assess an area properly. ​ If you ice for 10 minutes an hour for a couple of days, the injury may calm down by itself. If it doesn't, we will then be able to assess it fully, as the swelling will have subsided. ​
If you injured yourself and despite icing and rest, it hasn't improved after 2 weeks, you should certainly be booking in for an assessment. We can assess the area and understand exactly what you have injured so we can heal it and rehabilitate you back to full sports fitness.
Non-traumatic sports injuries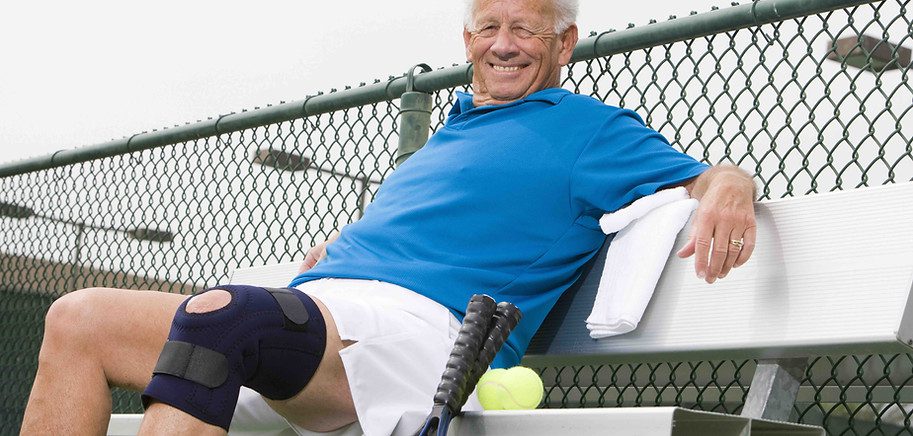 If you have pain whilst doing sport, but have had no traumatic incident. The chances are that this is a biomechanical problem. We are perfectly placed to look at your body and understand why your muscles may be under or over working.
We understand sports injuries, with both Gina and Ian having worked in professional sports and with elite sports people. We understand the demand and forces that are placed on the body, and we understand how to strength train your body to limit your injury risk.
Let us assume you are a Tennis player and you have weakness in your hand grip strength, causing pain and problems when participating in your chosen sport. As your hand / forearm muscles get tired, the muscle fibres shorten, limiting your force generation, which will feel to you, like weakness.
The body will try to compensate for this, by using other muscles to help, in this case the muscles of the upper arm. Over time these muscles will also shorten and become tight. These muscles are supported by the shoulder muscles which will start to work harder to compensate.
So you may come in to us saying your shoulder is hurting, but in fact the lack of strength in your hands is the problem that needs to be solved. To both fix the pain and help you with your chosen sport we would treat both the symptom and the cause of the pain.
Frequently Asked Questions about sports injuries
Yes, we work with many insurance companies, however, we are not on the list for BUPA or Axa PPP due to the cost of accessing these providers. 
Ian is our Physiotherapist and is registered with most of the other insurance companies. Gina is our Sports Therapist, so you will need to check whether your insurance covers Sports Therapy, if you with to book with her. 
Please contact us to have a chat if you are thinking of using private insurance and we can check you can claim and get all the necessary paperwork sorted. 
Both Ian and Gina have BSc Hons degrees in Sports Science, meaning they are highly trained in biomechanics and exercise rehabilitation. Gina also has a MSc in Sport and Heath Sciences as well as being registered with BASES, the British Association of Sport and Exercise Scientists. This means she understands the physiology of exercise across all populations and keeps up to date with changes in the exercise and sports world.
Biomechanics is essential for understanding how an injury came about, sports specific rehabilitation is essential during the route back to sport, whether at a recreational or elite level. 
We treat a lot of runners and cyclists, so understanding the biomechanics of running and cycling ensures we can quickly fix these sports injuries. We can then  alter your gait or position on the bike to ensure problem doesn't return. 
Take a look at our running page here; and our cycling page here. 
Absolutely, once we have assessed your injury, we can write to your GP requesting the necessary imagery through the NHS. 
If you would prefer to go private, we can refer directly through either scan.com or one of the other local scanning providers. 
If your injury has just occurred, you can usually treat it with ice. Icing the area for a maximum of 10 minutes an hour, over a few days will usually calm any inflammation that is occurring. 
Next you need to get the area moving, so gentle active movements (within a pain free range) will start to align any damaged scar tissue back to it's normal position of strength. 
Next you will need to restrengthen the area, basic exercises using a resistance band, or light weight work is best for this phase. 
And finally you need to get sports specific and strengthen up for your specific sport. 
If you follow this protocol most minor sports injuries can be treated by yourself, but if you get stuck, give us a call. 
Learn more about Sports Injuries
What Our Clients Say About Us?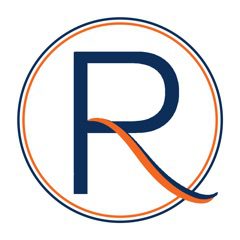 Claire Kelley
October 10, 2022
Ian is brilliant at really working to solve the problem. He doesn't rush to get you back but gives you time for set exercises to work and then reassess. Would definitely recommend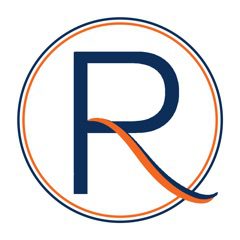 Zoe Statters
October 20, 2022
Always upbeat, friendly, offers useful advice & service is always top notch, suggestions and treatments that actually work!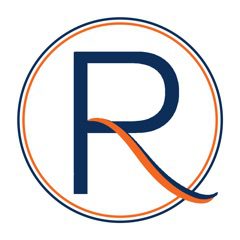 Sarah B
September 5, 2023
Fabulous service from Gina. Great advice, clear guidance on home care and supportive on going treatment plan. Thanks so much for your care, support and attention to our needs.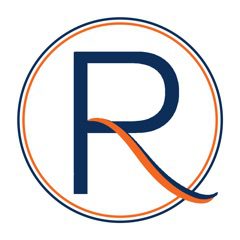 Brian Turner
September 5, 2023
We race sidecar Motocross, which is possibly one of the most demanding sports on the planet. After a large crash where we both sustained injuries we visited the Reinge Clinic. I was treated by Gina and my passenger by Ian. Both are fantastic knowledgable therapists who clearly explained what we had broken and how they were going to fix it. We have been able to continue racing through both the treatment sessions but the strengthening programmes they designed to ensure injuries do not reoccur.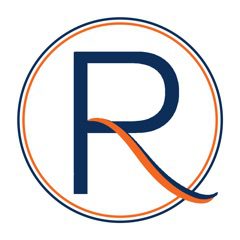 Barry Elkington
September 5, 2023
I went to the clinic for a running gait assessment with Ian. No specific injury problems, but from the wear on my running shoes I knew there was something not quite right. A very professional approach to not only analysing my style but also identifying the cause of the problem. Suggested exercises provided which should help, and the offer to review again in a few months if I sent a video. Couldn't really have asked for more.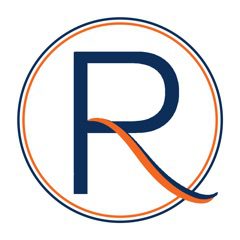 Simon Perkin
September 5, 2023
I was introduced to Gina & Ian, the owners, who are in the process of transferring their long established business in Bristol to Kenilworth in Warwickshire. A few weeks earlier, I had a calf strain & over the years, my calfs have tended to be tight with me pulling my calf 18 months ago & some 10 years or so. Despite this, I have managed to get back, ran a half marathon in 1.29, 5k in sub 20 minutes & represented my country at 5k, 1500m & 800m. I have, however, always worried about calf niggles. I went to see Ian in his impressive Kenilworth practice. He did both a running gait & complete assessment, a bit of treatment & recommended no running for 6 weeks & 2 specific exercises which would take me no more than 10 minutes each day. I did not need to see Ian again but was determined to get back running & preferably injury free. Over the next 6 weeks, I continued with the exercises & started walking. After easing back into the running, I can now confidently report that I have ran 3 park runs in sub 22 minutes, jogged 2 hours & my calfs feel so good. As a precaution, I will book in to see Ian again in the next few days. What I like most about both Gina & Ian is that they are professionals, on your side & wanting to get to the root cause of the real problem; something many other health professionals just don't do. I can fully recommend both Gina & Ian. Thank you for your advice & support.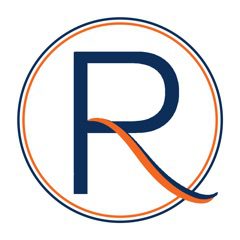 Debbie Cooper
September 5, 2023
I began seeing Gina towards the end of 2020 due to having severe back pain. I have a lower lumbar fusion and 2 slipped discs. After a thorough inspection and assessment Gina was able to begin her diagnosis and spec out a plan for me. At the point of first meeting Gina I was in so much pain that I could barely be touched and now I am able to train, run and cycle again without feeling pain. I am now undergoing running assessments to understand where my issues are, how to rectify them safely and set realistic goals.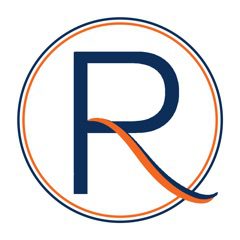 Nick Lawton
September 5, 2023
I am a keen cyclist and runner. I visited the Reinge clinic as a result of continued tightness and discomfort in my IT band. Gina was fantastic. Her approach was friendly and professional. She had fantastic knowledge and was able to articulate this in a way that was easy to understand. Gina was focused on addressing the underlying causes of the injury and providing long term solutions. I would highly recommend the reinge clinic for both injuries and ongoing maintenance.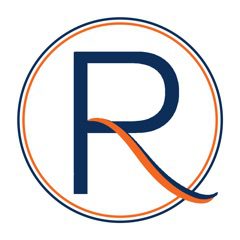 Scott Brookes
September 5, 2023
5 stars for Ian! Deciding to get physio after an injury can be a daunting prospect, especially when trying to find someone who you can trust to take you from being in chronic pain and not being able to move, to moving in the right direction. Ian is extremely passionate about the mechanics of the body and isn't phased by taking on someone with a badly herniated disc. I was told that surgery was looking likely, but I wanted to try all other options first as surgery was no guaranteed silver bullet. Ian has been extremely supportive with explaining the issues, deciphering MRI scans and providing a tailored set of key stretches, both face to face and via videos to help in my road to recovery. I am back now cycling and swimming (better than i was before my injury!) and while i am less dependent on intense sessions with Ian, I am still a regular client as daily life still puts pressures on my body that need a professional to reset. I highly recommend Ian to anyone looking for injury recovery or general physio support, but also for anyone looking to change their mindset towards investing time and effort into trying to future proof their bodies from the risk of issues.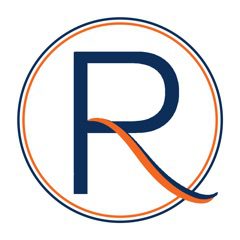 Ciprian Ormenisan (Chip)
September 5, 2023
I used The Reinge Clinic to help me with my gait as I was training for the London Marathon. My running technique was all wrong, but with their help, it improved significantly, and I finished my first marathon at the age of 46. The sports massages kept me in top form and free from injuries. I would give them 5 stars and will definitely return to them in the future!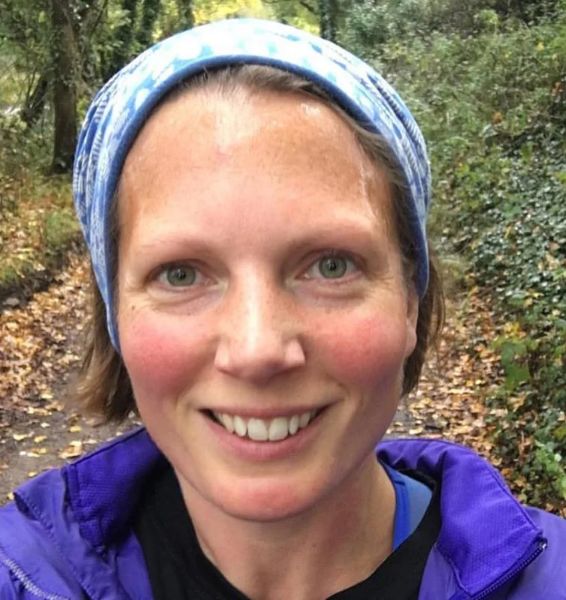 Lesley Waldron
September 5, 2023
Gina has become my 'go to' therapist for all my training niggles and injuries as well as for many of my clients. I enjoy her no nonsense approach that addresses so much more than the specific joint or muscle causing me discomfort. I tend to learn a lot from each appointment and I am convinced it has helped both my running as well as my own work with personal training clients. Gina keeps me running and keeps me working – both of which I love, so I thoroughly recommend her. I even recommend a visit even if you're not injured! She can help you improve your posture and technique as well as help with race recovery.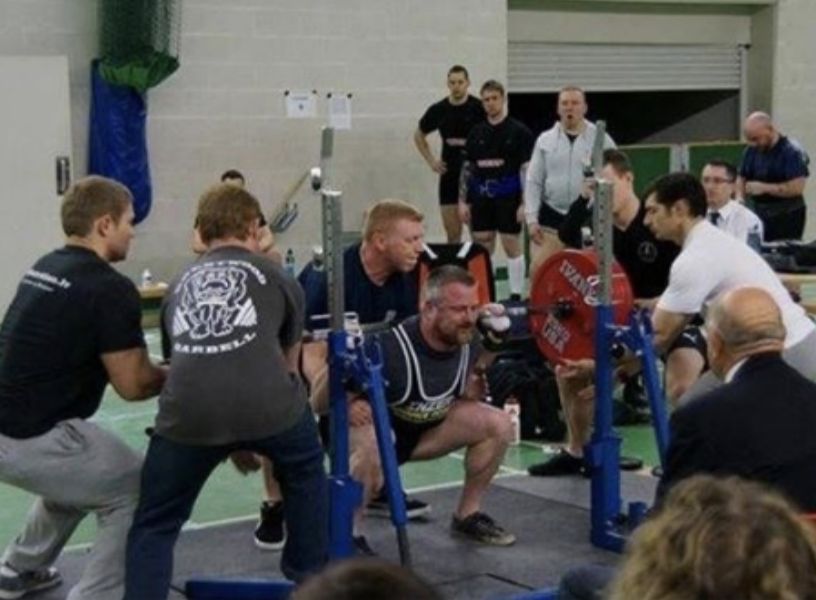 Steve Sprange
September 5, 2023
I'm no spring chick, all but 50 now but still compete at an international level in powerlifting. Not a common sport but none the less very competitive and to my name have numerous British, European and World records. However, unlike the younger lifters, when I hurt myself, which I inevitably do, I don't get over it in a day and need assistance, rehabilitation and exercises. So far I have always been able to be fixed, and my biggest mistake; not seeing Ian or Gina straight away inevitably delaying the fixing process. So whether you are a sports person, or suffering with pain or mobility don't put it off. The sooner you see Ian or Gina the sooner you will be on the road to recovery.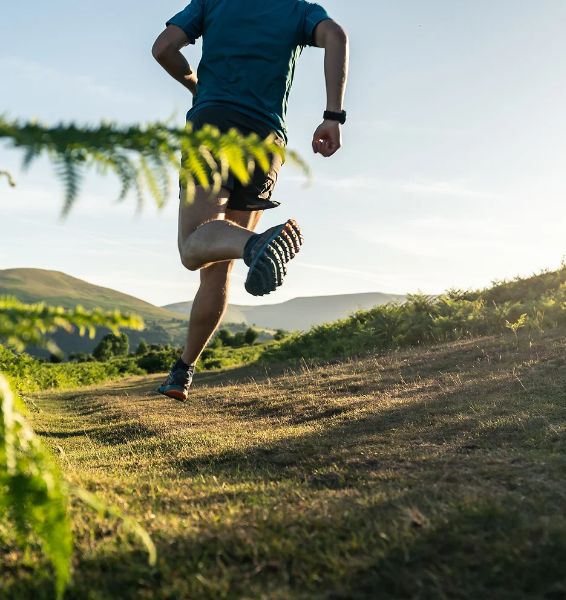 Jason Lammie - Ultra Runner
September 5, 2023
My injuries were compounded after seven years of throwing money at Physiotherapists. Running was painful and nowhere near the pace I was. I rang Ian in March with the view that it would be a few months out of running. Ian performed a gait assessment and identified the issue immediately. Although I have a long road ahead, I have run more monthly mileage than I have for the past three almost four years… He's worked nothing short of a miracle. I would recommend this clinic over most in the region & I've been to a few.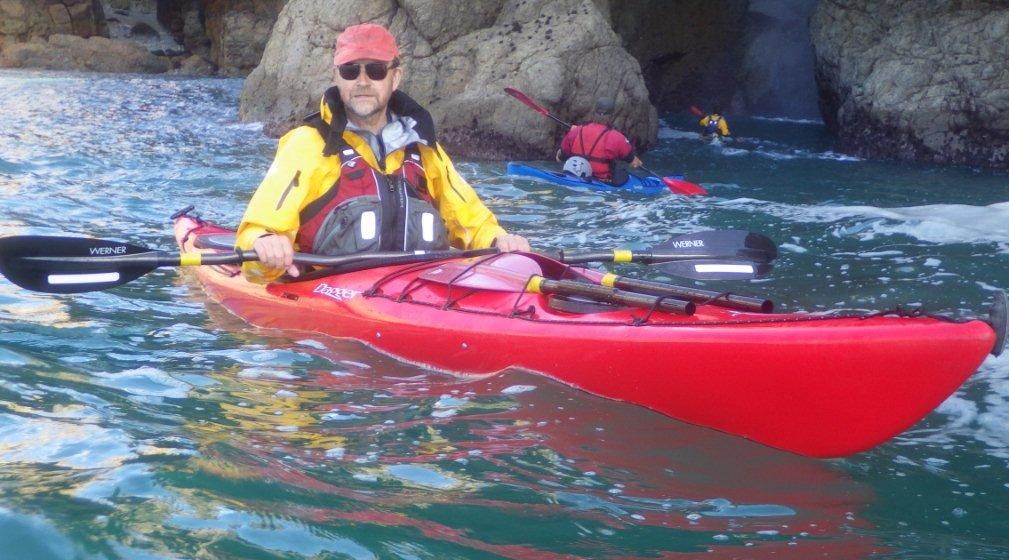 Mike Perrott
September 5, 2023
I am an outdoor activities instructor and coach specialising in canoeing and kayaking so I need to fit and active enough to look after my clients. Ian has kept me mobile on several occasions following back problems and a frozen shoulder. After these emergency interventions he has provided exercise regimes to completely restore movement and strengthen the weakened areas to help prevent recurrence. I can now try any canoeing or kayaking I wish without fear of hurting myself again. Not bad when I have, at times, despaired at times of continuing in the sport I love.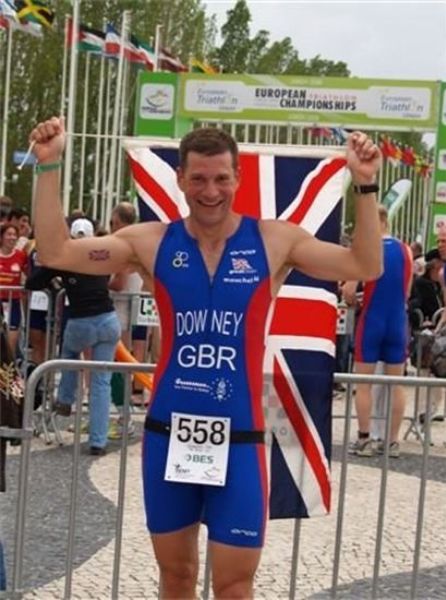 Erik Downey - GB Triathlon
September 5, 2023
As a G.B. Age group Triathlete I have used Ian's services for several years. He is very efficient at finding the cause of the problem and also treating the symptoms. I initially sought help for stress fractures and with his assistance was able to overcome these and compete in 6 Ironman events without any major injury issues. During my build phase I would attend Ian's clinic on a monthly basis to ensure my body was given a once over. Ian would be able to spot minor issues and imbalances before they became a problem allowing to continue my training. Thank you Ian for helping me achieve my goals. The only advice I can give is don't delay seeing Ian as the problem is unlikely to go away on its own.
This isn't a definitive list so do contact us if your issue isn't listed here.