What Conditions Do We Treat?

Below is a snapshot of the health conditions we treat and how we approach common injuries. No two conditions are the same and even common conditions rarely have the same cause. Due to our bio-mechanical knowledge you may find we look at things a little differently. 
We are able to assess not just your pain or injury area, but your whole body, so we can get to the root causes of problems rather than simply treating the symptoms. Click on each health condition below for a summary of how we would approach the condition from assessment to treatment and rehab.
This isn't a definitive list so do contact us if your issue isn't listed here.
What Our Clients Say About Us?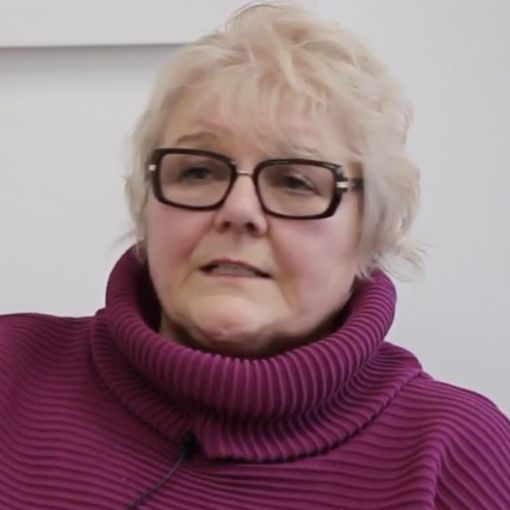 Christine Harpur
September 18, 2023 Reinge Clinic
By 3 months I really knew that I was no longer in pain. I could feel my knees getting stronger.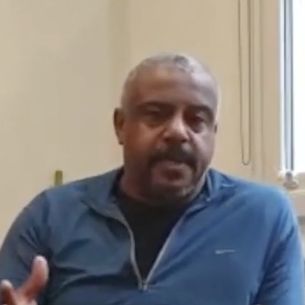 Steve Edginton
September 18, 2023 Reinge Clinic
I now go to the gym everyday, do 45 mins on a spin bike. I don't have any pain at all!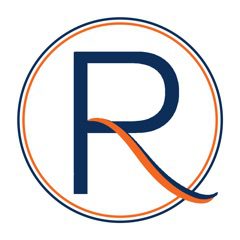 Francis Butt
September 20, 2022
As always, brilliant evaluation, treatment and strategy. Thanks Ian!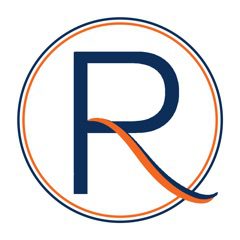 Claire Kelley
October 10, 2022
Ian is brilliant at really working to solve the problem. He doesn't rush to get you back but gives you time for set exercises to work and then reassess. Would definitely recommend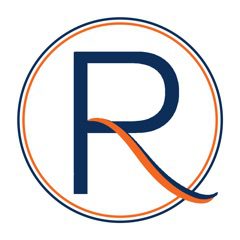 Sarah Gray
October 17, 2022
Always excellent. Strength returning and feel much stronger as a result.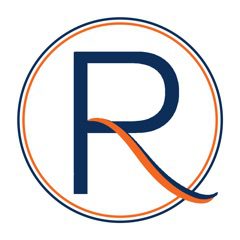 Helen Littlewood
October 19, 2022
Totally looked after by Ian - really reassured that he can help and support me in my goals Thank you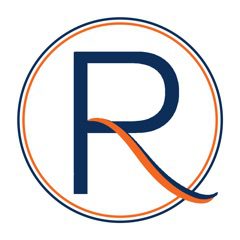 Zoe Statters
October 20, 2022
Always upbeat, friendly, offers useful advice & service is always top notch, suggestions and treatments that actually work!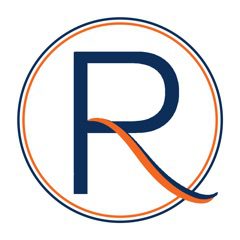 Hilary Hardwick
November 4, 2022
My first appointment with Ian and very impressed, I may finally get somewhere with my dodgy hip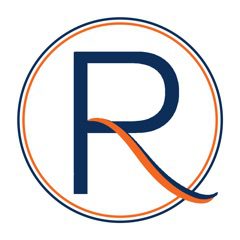 Fiona Robinson
November 21, 2022
Really nice experience ( apart from elbow in hip…ouch)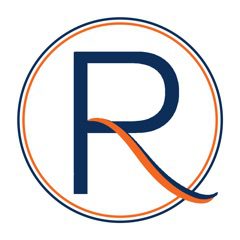 Matt Morrisey
December 8, 2022
EXCELLENT , HELPED ME UNDERSTAND ALL MY ISSUES AND HOW TO START TO RE AJUST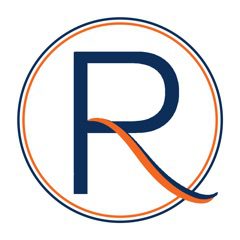 Neil Jones
September 5, 2023
Very knowledgeable and take time to listen, explain, treat and give and encourage exercise. Probably the best in the SW and will be a asset to Kenilworth so we will travel here to continue our treatment.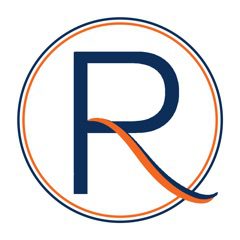 Sonia Chamberlain
September 5, 2023
Gina is a brilliant therapist! Very friendly, supportive and provides a holistic approach to MSK problems.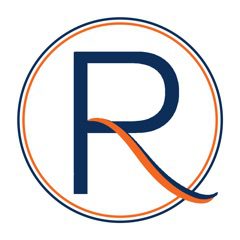 Ella Jude
September 5, 2023
Both Gina and Ian have given support when I have experienced pain due to a long term health condition. Both are very friendly and knowledgeable.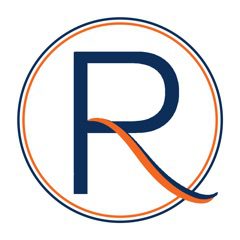 Megan Thomas
September 5, 2023
Very professional assessment and recommended remedial action that generated far better results than expected. I am as good as new, great work Gina!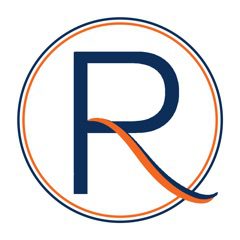 Sarah B
September 5, 2023
Fabulous service from Gina. Great advice, clear guidance on home care and supportive on going treatment plan. Thanks so much for your care, support and attention to our needs.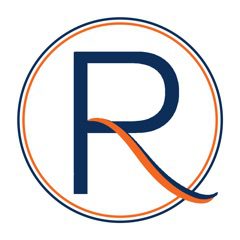 Tony Dalton
September 5, 2023
When as a long term MS sufferer I first went to the Reinge Clinic when I had a tilt. They have now straightened me up, so they can concentrate on my walking, which is why I am so pleased that the Reinge Clinic has come to Kenilworth.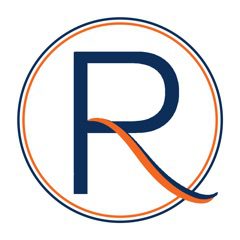 Brian Turner
September 5, 2023
We race sidecar Motocross, which is possibly one of the most demanding sports on the planet. After a large crash where we both sustained injuries we visited the Reinge Clinic. I was treated by Gina and my passenger by Ian. Both are fantastic knowledgable therapists who clearly explained what we had broken and how they were going to fix it. We have been able to continue racing through both the treatment sessions but the strengthening programmes they designed to ensure injuries do not reoccur.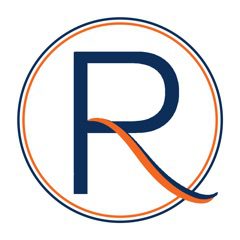 Nick Bull
September 5, 2023
I'm a Barber and along with that had lots of back trouble. Gina at The Reinge Clinic helped to ease these pains through deep tissue massage and made it so much easier for me to stand at work. I'd always advise anyone to check them out if I'm a similar position. Good luck back at home.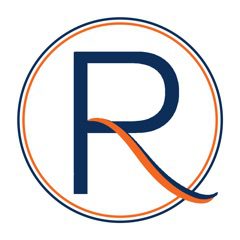 Alyson Pettifer
September 5, 2023
Went to see Gina after injuring my ankle and knee. She was very professional and soon got me back on my feet again. I would highly recommend her.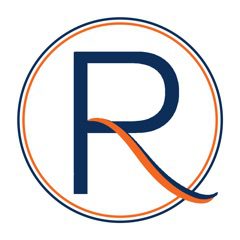 Paul Tutton
September 5, 2023
As a recipient of an online bike fit from The Reinge Clinic during the Covid lockdown, I have nothing but good things to say. Ian looked at a number of positional videos I sent him and provided me with great guidance to improve my on-bike TT position. Not only has this helped me attain some decent PB's across a number of courses but it has (as importantly) ensured no knee or back pain - pre, during or post exercise. Highly recommended.